PATHWAYS TO EQUITY 2021 - VIRTUAL CONFERENCE
Tuesdays and Wednesdays, March 16 – 24, 2021
Noon – 4:30 P.M. EST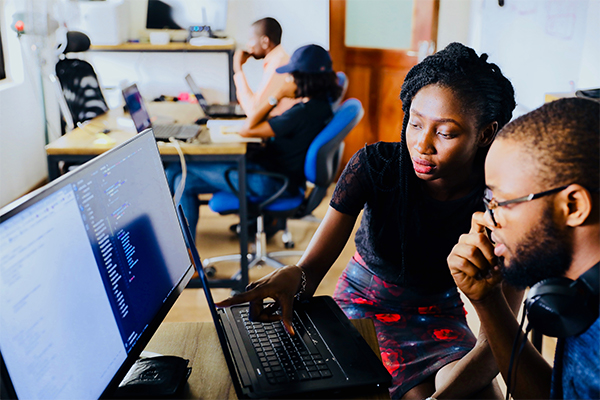 Join the CCBA for four days of learning and engaging with the nation's top CCB experts and higher education scholars including featured speakers Dr. Anthony Carnevale, Dr. Constance Carroll, Dr. Tonjua Williams, Dr. Chris Mullin, and Dr. Mark Milliron.
Dynamic content will be delivered Tuesdays and Wednesdays, March 16 – 24 with a focus on the latest CCB and baccalaureate pathways research, innovative programs, and successful initiatives.
We will also celebrate CCB student and alumni successes and enjoy interactive networking experiences including wine tasting, coffee and conversation, raffles, and more!
Don't miss a moment – register today!