Pathways to Equity Virtual Conference Agenda
DAY ONE AGENDA: Tuesday, March 16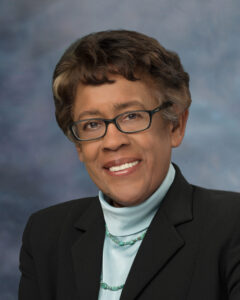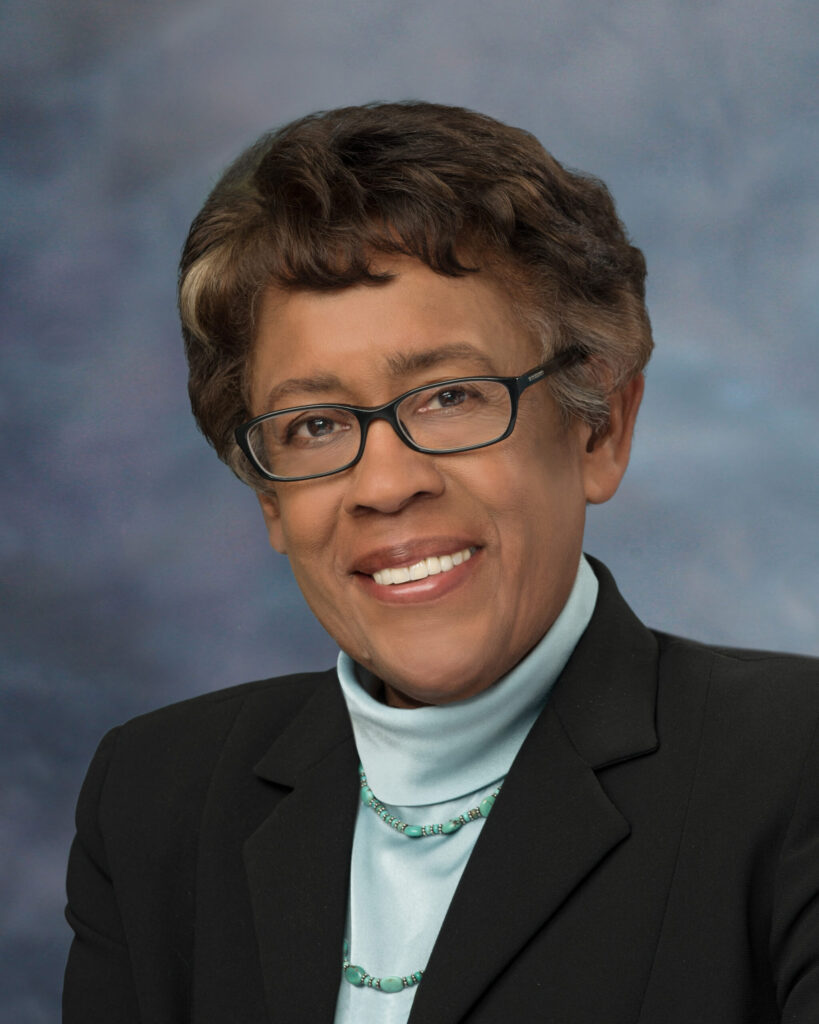 Keynote Speaker
Dr. Constance Carroll
Conference Opening with President Angela Kersenbrock and Board Chair Mike Hansen including an introduction to the CCBA's new strategic plan
Welcome from Host Sponsor, Seminole State College
Featured Speaker Presentation: Dr. Constance Carroll, Chancellor, San Diego Community College District
Learning Sessions 1
Break and Stretch with Dr. Ben
Learning Sessions 2
Break and Networking Raffle
Student Scholarship Award
Learning Sessions 3
Day 1 Wrap-Up
DAY TWO AGENDA: Wednesday, March 17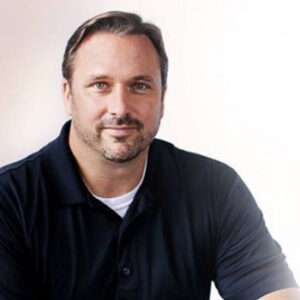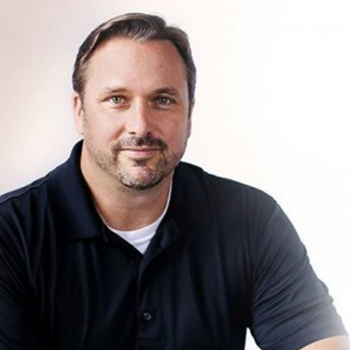 Keynote Speaker
Dr. Mark Milliron
Opening Welcome, Day 2 Preview
Presidents' Panel: led by Dr. Mark Milliron, Senior Vice President & Executive Dean of the Teachers College at Western Governors University
Learning Sessions 4
Interactive Networking and Wine Tasting Tutorial
Learning Sessions 5
Break and Networking Raffle
Student Scholarship Award
Learning Sessions 6
Meet our International Partners
Day 2 Wrap-Up
DAY THREE AGENDA: Tuesday, March 23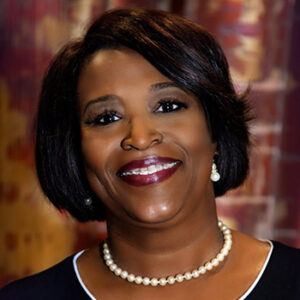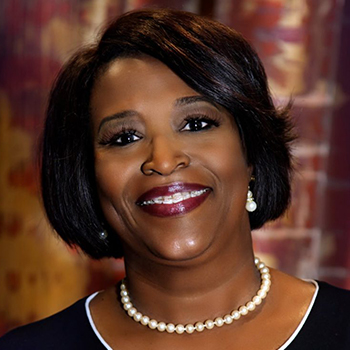 Keynote Speaker
Dr. Tonjua Williams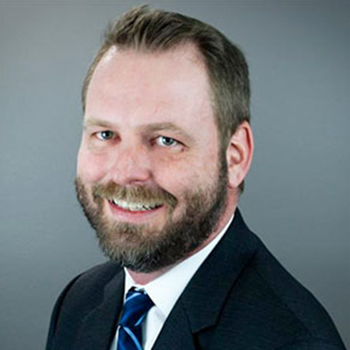 Keynote Speaker
Dr. Chris Mullin
Opening Remarks, Day 3 Preview
Learning Sessions 7
Featured Speaker Presentation: Coffee and Conversation with Dr. Tonjua Williams, President of St. Petersburg College, and CCBA President Dr. Angela Kersenbrock (use your complimentary Starbucks gift card to purchase your favorite beverage and join us for a casual conversation about the role of the baccalaureate in the community college).
Featured Speaker Presentation: Dr. Chris Mullin of Lumina Foundation will discuss the role of data in starting and maintaining high quality baccalaureates.
Break and Stretch with Dr. Ben
Learning Sessions 8
Student Scholarship Award
Learning Sessions 9
Meet our Strategic Education Partners
Day 3 Wrap-Up
DAY FOUR AGENDA: Wednesday, March 24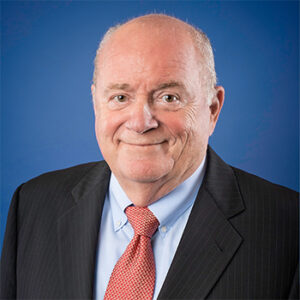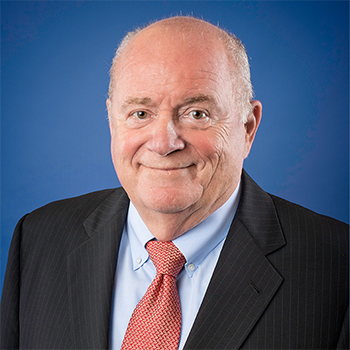 Keynote Speaker
Dr. Anthony Carnevale
Opening Remarks
Learning Session 10
Break and Stretch with Dr. Ben
Learning Session 11
Presentation of Pioneer Award
Learning Session 12
Break and Networking Raffle
Featured Speaker Presentation brought to you by Platinum Sponsor EMSI: Dr. Anthony Carnevale, Professor and Director of the Georgetown University Center on Education and the Workforce
Conference Wrap-Up
Learning Session Topics to include (subject to change, additional topics announced weekly) 
Advancing Equity in Community College Baccalaureates: A research analysis to evaluate CCB degrees as a potential "equity imperative."

Competency-Based Education (CBE) Program and Course Development: Explore course design, competencies, course policies, assessments, learning outcomes, online faculty/student interaction, and rubrics.

Applied Baccalaureate Degrees (AB) at Rural Colleges: Learn how these degrees serve the unique workforce demands of rural areas and explore the outcomes produced. Applicable for all service areas.

Building a True Career Pathway: Discover how articulated high school programs feed into certificates, then AS degrees, followed by the community college baccalaureate degree and into high demand careers.