Conference Keynote Speakers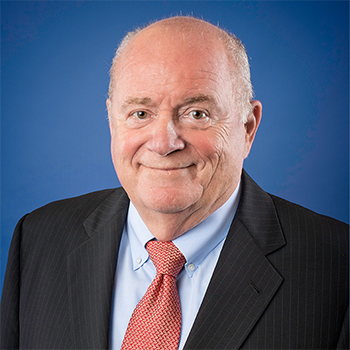 Dr. Anthony Carnevale
Professor and Director of the Georgetown University Center on Education and the Workforce
Dr. Carnevale currently serves as Research Professor and Director of the Georgetown University Center on Education and the Workforce, a position he has held since CEW was created in 2008. Between 1996 and 2006, Dr. Carnevale served as Vice President for Public Leadership at the Educational Testing Service (ETS). While at ETS, Dr. Carnevale was appointed by President George Bush to serve on the White House Commission on Technology and Adult Education.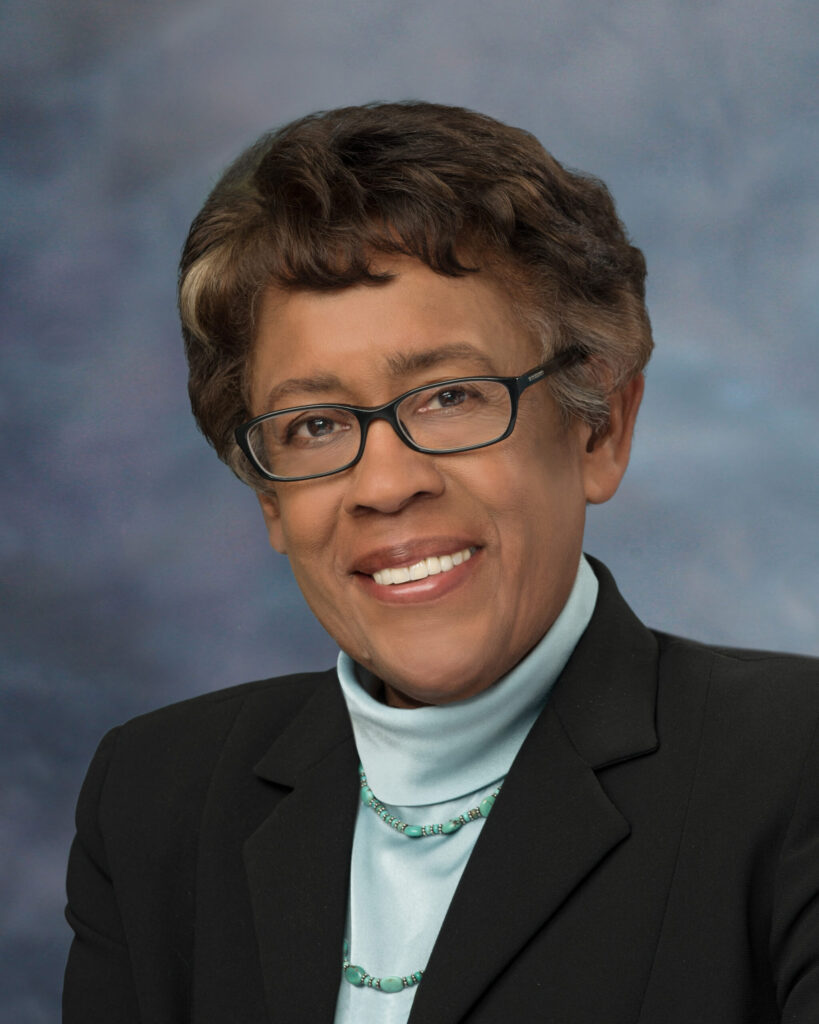 Dr. Constance Carroll
Chancellor, San Diego Community College District
Dr. Constance M. Carroll has had a distinguished career in higher education. In 2004, she was appointed Chancellor of the San Diego Community College District, after eleven years of service as President of San Diego Mesa College.  The San Diego Community College District is composed of City College, Mesa College, and Miramar College, as well as a seven-campus Continuing Education division. With a total enrollment of 105,000 students per semester, the district is one of the largest community college districts in California and ranks sixth in the nation.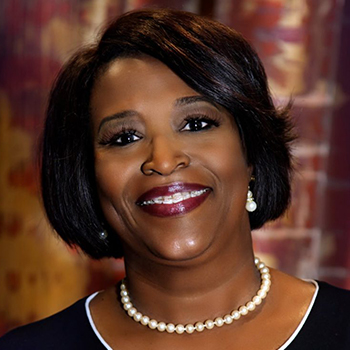 Dr. Tonjua Williams
President St. Petersburg College
Tonjua Williams, Ph.D., became St. Petersburg College's seventh president on July 3, 2017. A St. Petersburg native, Dr. Williams began her tenure with the college in 1986, rising through the ranks in a variety of academic and administrative roles. Dr. Williams leads St Petersburg College, one of the first colleges in the United States to offer community college baccalaureate degrees. Today the college offers more than 19 baccalaureate degrees in workforce focused areas.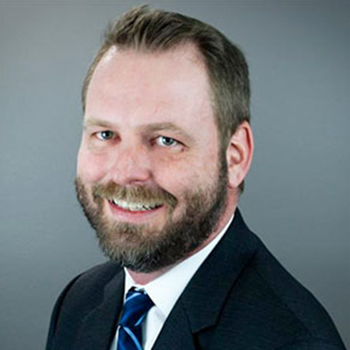 Dr. Chris Mullin
Strategy Director Of Data And Measurement
Christopher (Chris) Mullin, Ph.D, is the new strategy director of data and measurement for Lumina Foundation, an independent, private foundation in Indianapolis that is committed to making opportunities for learning beyond high school available to all.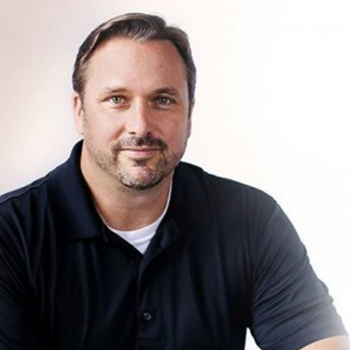 Moderator: Dr. Mark David Milliron
Senior Vice President & Executive Dean of the Teachers College at Western Governors University
Dr. Mark David Milliron is an award-winning leader, author, speaker, and consultant who works with universities, community colleges, K-12 schools, foundations, corporations, associations, and government agencies across the country and around the world. He serves as Senior Vice President and Executive Dean of the Teachers College at Western Governors University (WGU), a nonprofit online university founded by 19 U.S. governors more than 20 years ago.