Europe 2020
Join the CCBA as we explore partnerships with Europe's most prestigious higher education institutions during a one week tour of the United Kingdom!
October 17 – 24, 2020 
Visit, tour and establish partnerships with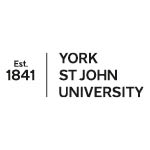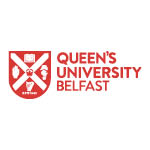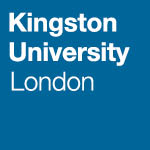 This exclusive networking tour is open to just 10 CCBA institutional members and is designed to provide participants the chance to…
develop mutually beneficial pathways from four-year community college baccalaureate programs into one-year master's programs,
foster partnerships for faculty and staff members seeking doctorate programs, and
explore opportunities for faculty and student exchanges.
SAVE THE DATES! Working in partnership with Pathways2Education, we will travel October 17 through October 24, 2020, to Kingston University in London, Queens University, Belfast, Northern Ireland, and York St. John University in York, UK to discuss articulation mechanisms, programs, costs, FAFSA/scholarship funding, housing, MOU processes, entry requirements and the potential for student placements.
To secure your registration and learn more about travel accommodations and fees, please contact Angela M. Kersenbrock at 407-463-2201 or Akersenbrock@accbd.org.