Strategic Education Partners
Strategic Education Partners (SEP) Group is comprised of select universities that offer community college baccalaureate graduates, faculty and staff access to in-demand, online, cohort-based onsite, or traditionally-delivered master's and doctorate programs. They may also offer graduates of CCBA institutional member colleges a tuition discount.
"The conference was fantastic.  I made a number of strategic contacts and enjoyed the speakers…"
– Paul Moore, Dean Academic Affairs (North Campus) and Business &  Management Pathway, Broward College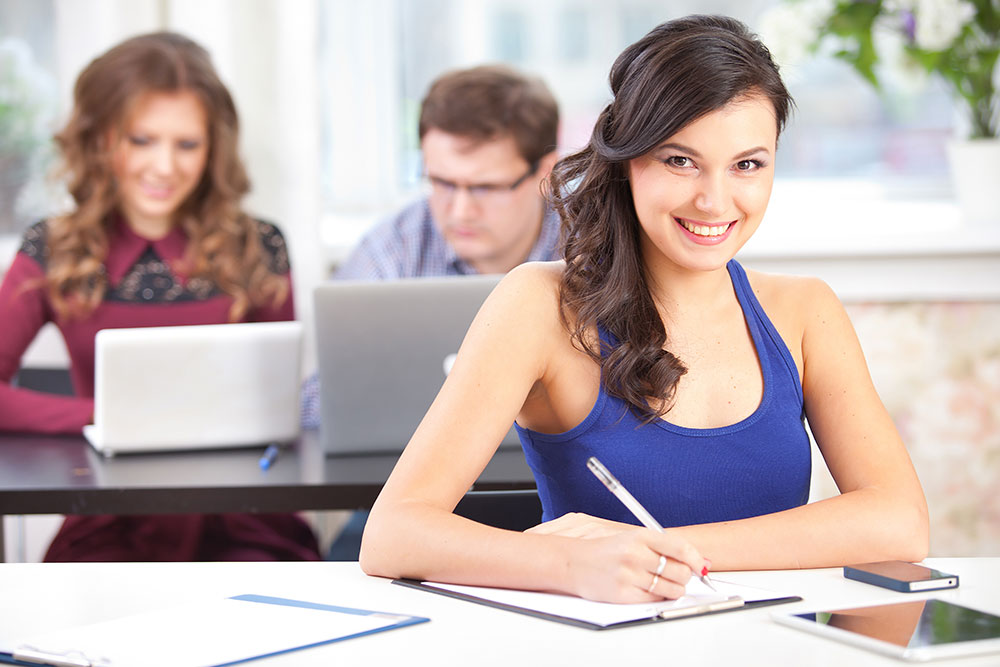 Master's Degree Partners
One of the keys to long-term, high-income growth and economic stability is a master's degree in an in-demand field. As a result, the CCBA has partnered with a select group of universities who offer quality, rigorous and high-value master's degrees.
These universities have been vetted to assure they value and appreciate the unique challenges of non-traditional adults who often have competing priorities such as families and jobs. All of our partners are regionally accredited, meet high standards and offer baccalaureate graduates of CCBA institutional member colleges tuition discounts and/or equivalent benefits in areas including: MBA, international business, IT and computing science, nursing, and social media marketing.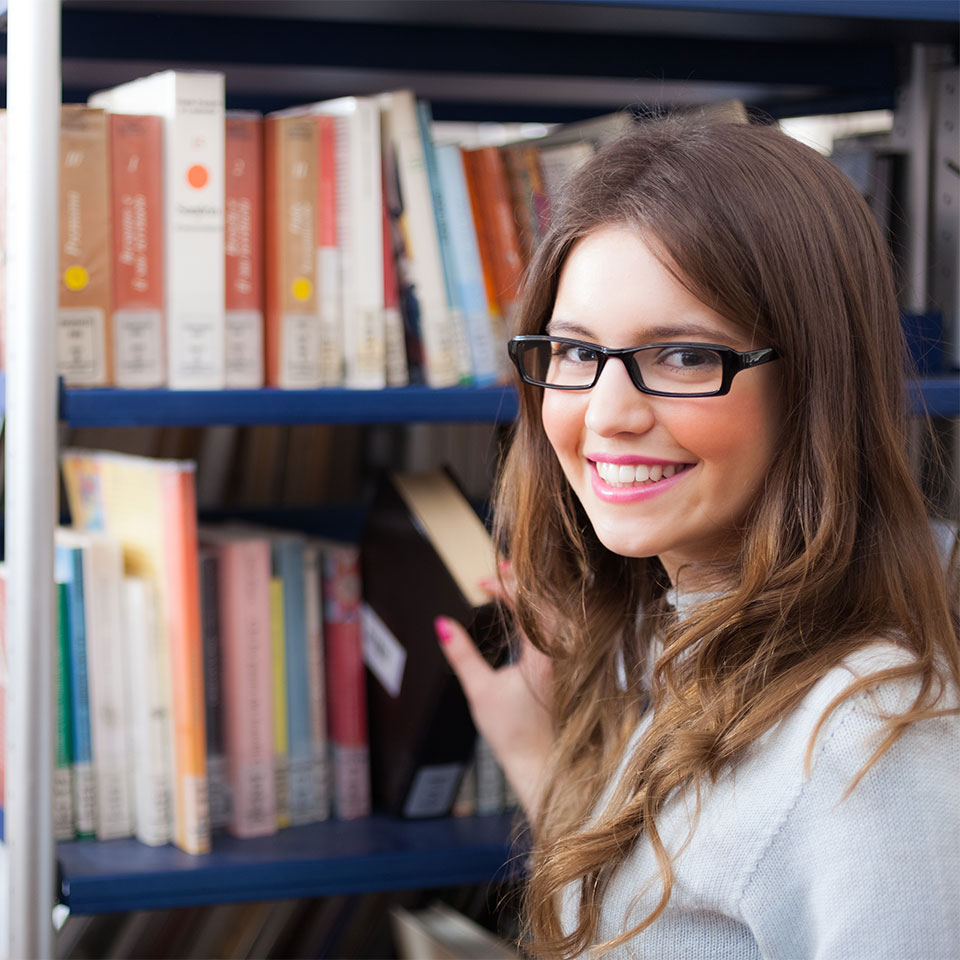 Doctorate Degree Partners
One of the challenges community colleges face in establishing baccalaureate programs is recruiting and developing faculty with doctorate degrees who also have a passion for the community college mission. To address this challenge, the CCBA has established relationships with select universities that have expressed an interest in helping community college faculty and staff achieve a doctorate degree.