U.S. Dept of Agriculture Sites Resources for Rural Community College Communities
Posted by

Categories

Trends

Date

October 3, 2020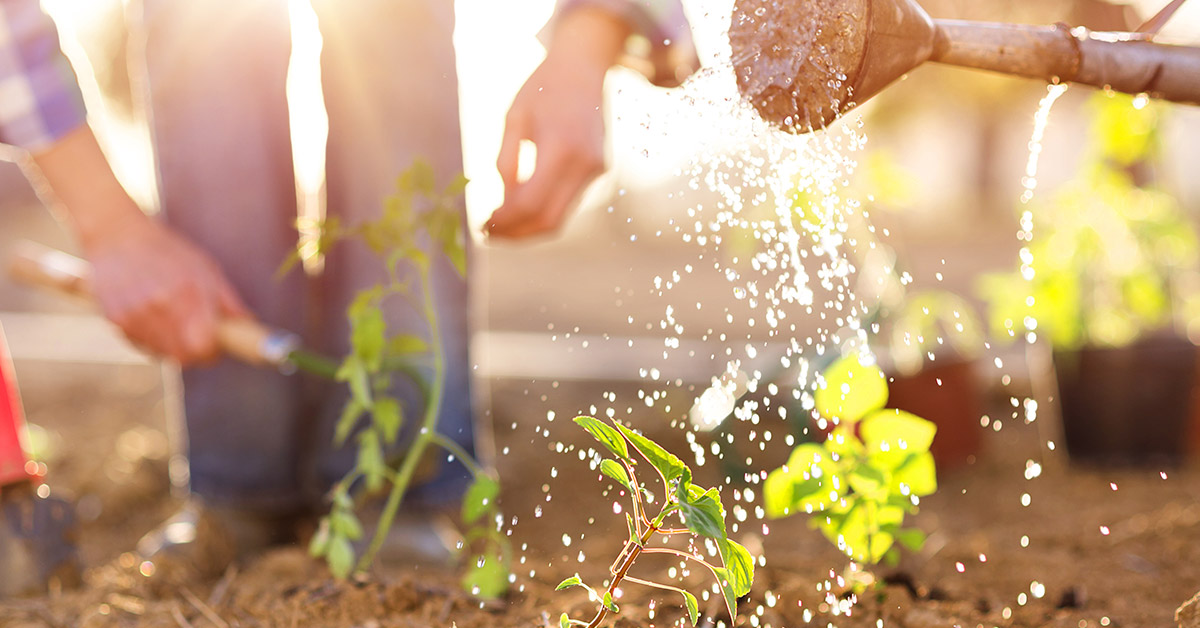 According to the Rural Community College Alliance, recent decades have seen a precipitous decline in state funding for community colleges, leaving students and taxpayers to shoulder the cost through tuition increases and higher local property taxes, respectively. This hits rural institutions especially hard, since they serve less dense and typically less affluent populations. On top of that, community colleges are specifically excluded from federal impact aid programs, which would provide compensation for income they cannot collect by assessing local property taxes on federal lands.
In response to this growing need, the USDA's Rural Innovation Stronger Economy (RISE) Program intends to make grants available to help rural communities and regional stakeholders establish job accelerators and innovation centers to support the rural workforce. The innovation centers created through this program will improve the ability of distressed rural communities to create high-wage jobs and accelerate the formation of new businesses with high growth potential. They will also help rural communities identify and maximize local assets and connect to regional opportunities, networks, and industry clusters.
Thank you Wayne Wheeler, director, International Programs & Services for the AACC for providing CCBA members this important list of funding resources targeting rural communities. Good Luck!