The Community College Baccalaureate Association offers institutional memberships to community colleges, partner universities, associations and aligned foundations and corporate sponsors. CCBA members are part of the national movement to provide all students the opportunity to obtain a baccalaureate degree in a workforce-focused career field.  Members are granted exclusive access to research data, publications, best practices, state legislation guidance and experienced consultants that advise institutions as they advocate for, develop, and/or implement their community college baccalaureate programs.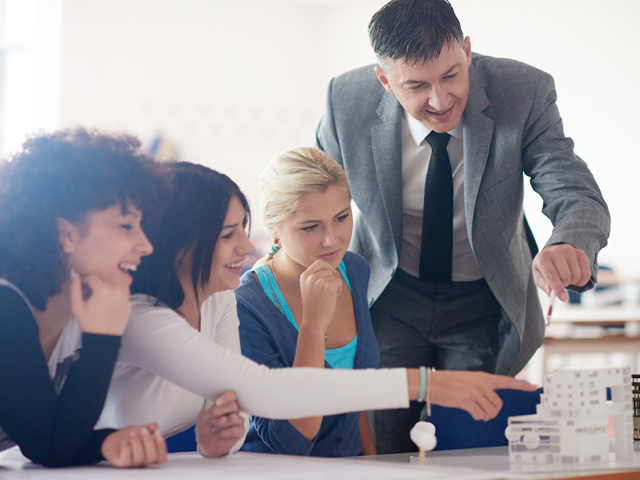 Institutional Members are granted access to…
Access to effective strategies and advocacy support for districts and community colleges seeking approval for community college baccalaureate degrees at the national and state levels.
National and international professional development and networking opportunities including the dynamic and intimate CCBA annual conference.
Community college baccalaureate best practices, tools, and techniques for obtaining authorization, designing, and implementing effective bachelor's degrees.
Electronic resources including industry research and trends via the CCBA website, social media platforms and monthly newsletter.
Tuition discounts for CCB students (masters) and faculty (masters or doctorates) through the CCBA Strategic Education Partners program.
Discounted registration for the CCBA annual conference for all institutional college colleagues.
Conference scholarship program for faculty and administrators.
CCBA Student Scholars program.
Access to the CCBA state and college membership directory.