Meet Us in Palm Springs, CA!
Join the nation's top CCB practitioners and higher education scholars in Palm Springs, CA at The Westin Rancho Mirage Golf Resort & Spa for CCBA 2023 to Imagine the Possibilities for Community College Baccalaureate Degrees!
Our new format kicks off Wednesday, February 15 with an impressive lineup of keynote speakers including:
Dr. Eboni Zamani-Gallaher Associate Dean for Equity, Justice, and Strategic Partnerships in the School of Education at the University of Pittsburgh,
Dr. Martha Kanter CEO, College Promise and
Jee Hang Lee President & CEO, Association of Community College Trustees.
CCBA 2023 promises to deliver a robust schedule of dynamic content, interactive workshops and engaging learning sessions with a focus on the latest CCB promising practices, program innovations and data-driven strategies.
We will also celebrate colleague and student successes and enjoy intimate (and fun!) networking experiences with our higher education partners who can support you through every phase of your CCB journey.
You Won't Want to Miss a Minute!
71333 Dinah Shore Drive
Rancho Mirage, CA 92270
Conference Registration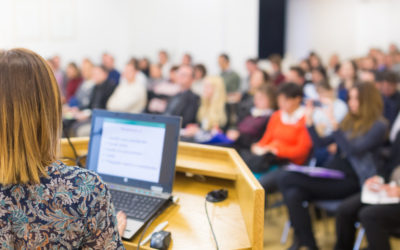 We've made registration for our 2023 conference easier than ever! The earlier you register, the more you save, so put us on your calendar today!
Accommodations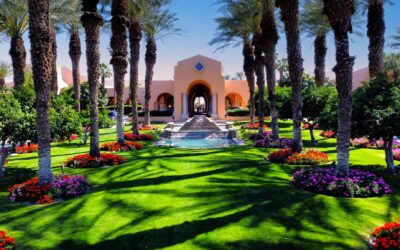 Our conference takes place at the beautiful The Westin Rancho Mirage Golf Resort & Spa. Featuring stunning views, beautiful surroundings, versatile conference rooms, and much more! The conference accommodation rate is $239 per night.
Top 5 Reasons to Attend CCBA 2023
Meet the top experts and researchers in the field of baccalaureate pathways,

Connect with a fabulous line-up of keynote speakers and presenters, network with the top thought leaders in the field, and meet Strategic Education and Corporate Partners who provide services and tools your college can use to promote student success outcomes.

Learn new models of curriculum design and how to develop in-demand baccalaureate degree programs for your non-traditional students,

Explore effective ways to increase the marketability of your program and drive recruitment while supporting equity and inclusion for all, and

Invest in yourself, your students and your community!