The CCBA Pioneer Award is presented annually to an individual who has bravely and tenaciously served as a leader in improving access for community college graduates into baccalaureate education.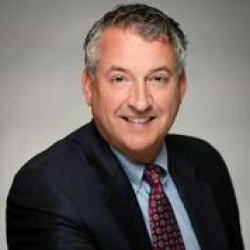 2021 CCBA Pioneer Award Winner
Mike Hansen
President, Michigan Community College Association
Mike Hansen is the President of the Michigan Community College Association (MCCA) where he works with the State's 28 community colleges to advance MCCA's public policy agenda.
Prior to coming to the MCCA, Mike worked for the Michigan Senate Fiscal Agency where he was a chief analyst for Capital Outlay and Community Colleges. His professional background also includes teaching in the public schools. Mike has a B.A. from the University of Michigan and an M.A. from Michigan State University in Labor Relations.
PAST PIONEER AWARD WINNERS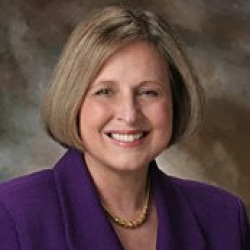 Dr. Jean Floten
2020 Pioneer Award Winner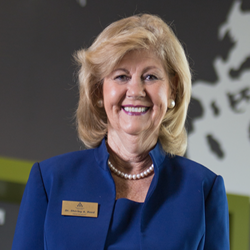 Dr. Shirley Reed MBA, Ed.D.
2019 Pioneer Award Winner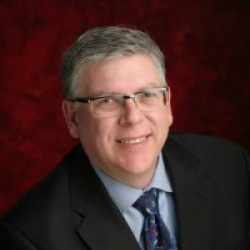 Dr. Malcolm Grothe
2018 Pioneer Award Winner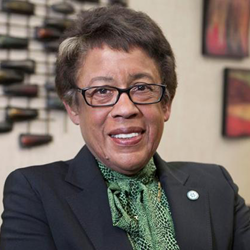 Dr. Constance Carroll
2017 Pioneer Award Winner
Debra Bragg
2016 Pioneer Award Winner
Al Lorenzo
2015 Pioneer Award Winner
Senator Marty Block
2014 Pioneer Award Winner
Dr. Jill Wakefield
2013 Pioneer Award Winner
Bruce MacKenzie
2012 Pioneer Award Winner
Belle Wheelan
2011 Pioneer Award Winner
Will Holcombe
2010 Pioneer Award Winner
Beth Hagan
2009 Pioneer Award Winner
Dahlia Repole
2008 Pioneer Award Winner
Linda Thor
2007 Pioneer Award Winner
Carl M. Kuttler, Jr
2006 Pioneer Award Winner
(co-winner)
Senator Don Sullivan
2006 Pioneer Award Winner
(co-winner)
Kenneth P. Walker
2005 Pioneer Award Winner
Jim Wright
2004 Pioneer Award Winner
Ronald K. Remington
2003 Pioneer Award Winner