The CCBA Pioneer Award is presented annually to an individual who has bravely and tenaciously served as a leader in improving access for community college graduates into baccalaureate education.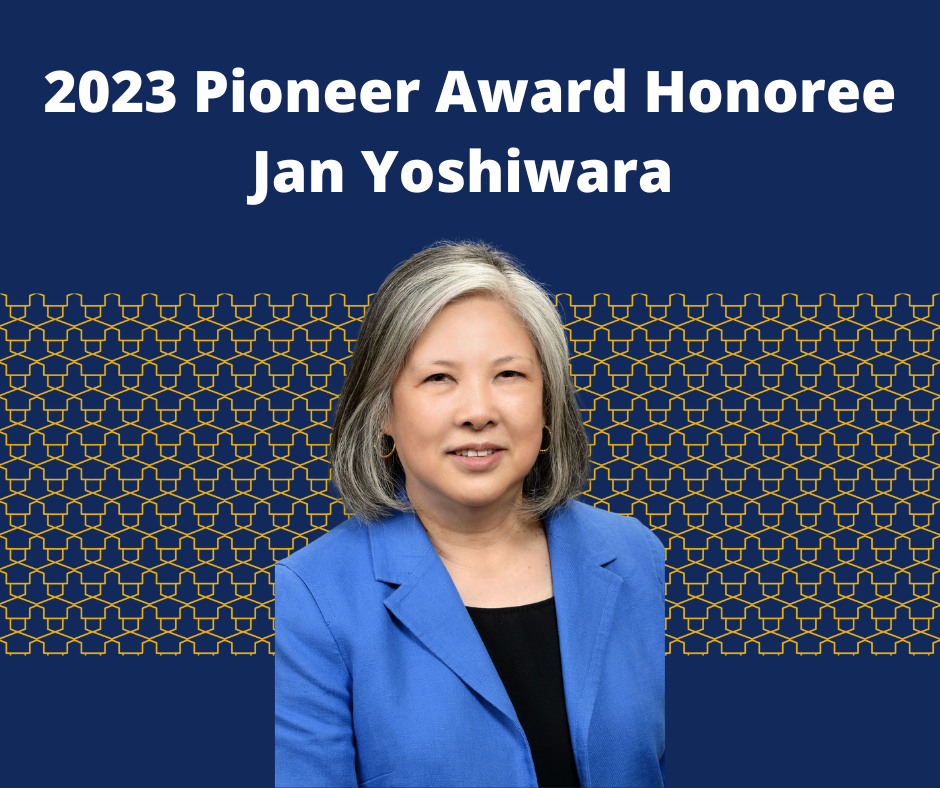 2023 CCBA Pioneer Award Winner
Jan Yoshiwara, former executive director for the Washington State Board for Community and Technical Colleges retired in July 2022 after 44 years in the college system, including 38 years at SBCTC.
Yoshiwara's career included decades of changes and innovations within Washington's community and technical college system. Under her leadership, the system put racial equity at the front and center of its mission as Washington became one of the first states in the nation to offer applied bachelor's degrees at community and technical colleges.
Yoshiwara also led the college system to join a national reform movement called "Guided Pathways." Under Guided Pathways, students establish concrete career goals and receive clear maps of which courses to take, and in what order, to earn a certificate or degree that qualifies them for careers or university-transfer.
Underpinning all the efforts is a robust research department established under Yoshiwara's leadership. Additionally, Yoshiwara launched programs to advance online learning, provide students with free or low-cost books through open education resources, and established a Student Success Center at the State Board. She also built an advocacy network with students, college leadership, business and labor organizations, and other groups to gain legislative support for community and technical college students and the colleges that serve them.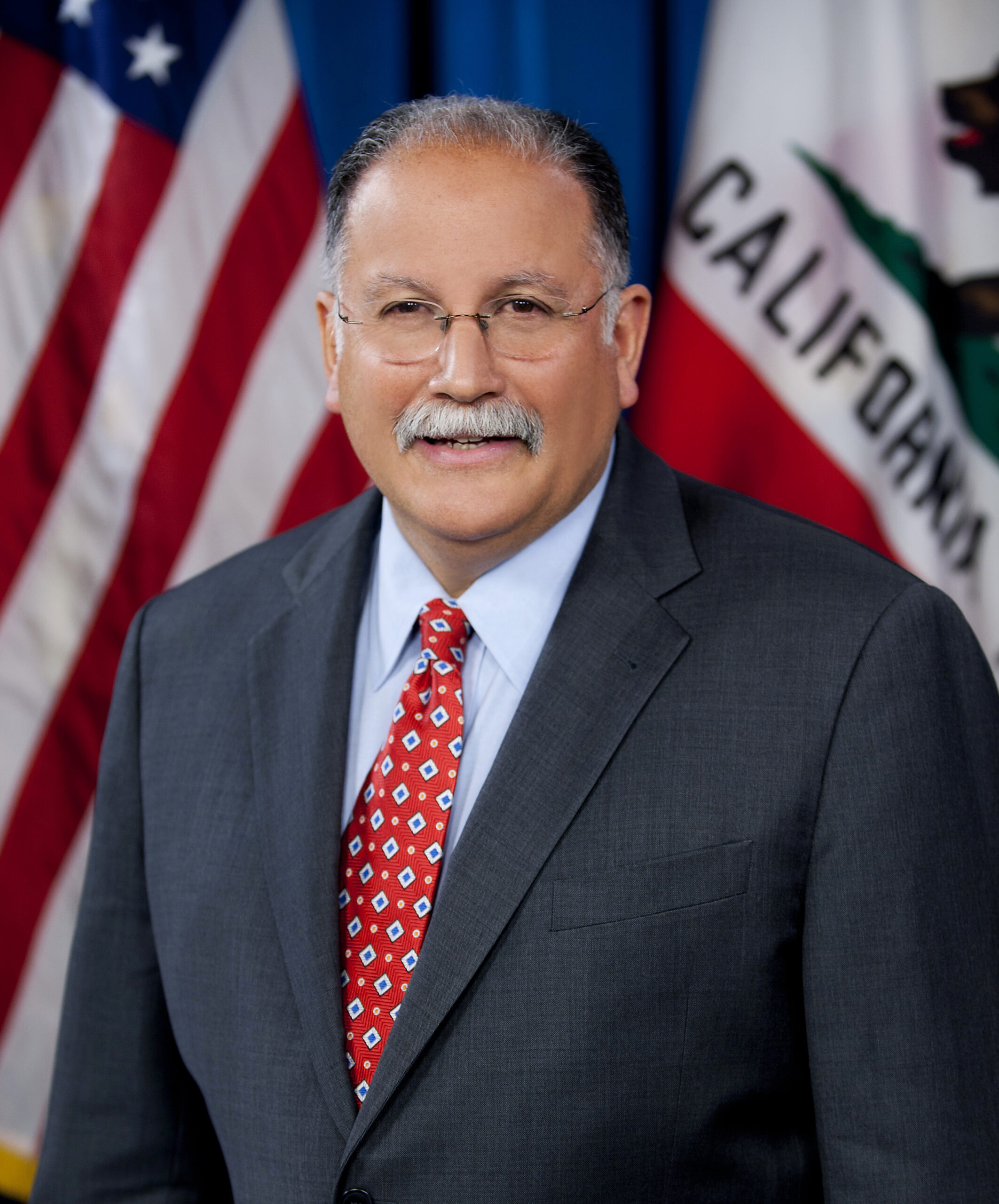 2022 CCBA Pioneer Award Winner
Assemblymember Jose Medina
Jose Medina was elected in November 2012 to represent California's 61st Assembly District, which consists of Riverside, Moreno Valley, Perris, and Mead Valley. He currently serves as chair of the Assembly Committee on Higher Education.
Mr. Medina has been a steadfast voice for students, teachers, families, and the Inland Empire, championing legislation and securing funds for higher education, healthcare accessibility, affordable housing, the arts, and social justice. He authored AB 101, making California the first state to mandate Ethnic Studies as a high school graduation requirement.
Since his first term, Mr. Medina has secured $25 million in on-going funds to the UC Riverside School of Medicine, $9.7 million to support the development of the Cheech Marin Center for Chicano Art, Culture and Industry, $3.5 million for the development of the Mission Heritage Plaza, and $7 million to support the restoration and preservation of the Harada House.
Assemblymember Medina is a proud UC Riverside alumnus, with a bachelor's degree in Latin American Studies, and a master's degree in History. He has two adult children and two grandchildren. He currently resides in Riverside with his wife, Linda.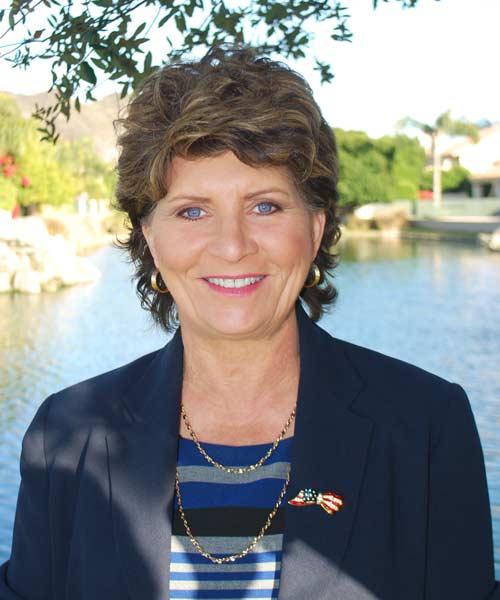 2022 CCBA Pioneer Award Winner
Becky Nutt 
Believing in community involvement Becky Nutt committed her time to her communities. She ran for political office, participated in several local leadership groups, and graduated from the Arizona statewide leadership program, Project CENTRL.
Nutt served in the Arizona House Legislature from 2017 to 2021, representing Legislative District 14. Seeing the need in her community and her state, Rep. Becky Nutt worked tirelessly with colleges, corporations, and across the aisle to make baccalaureate degrees for all Arizonians a reality.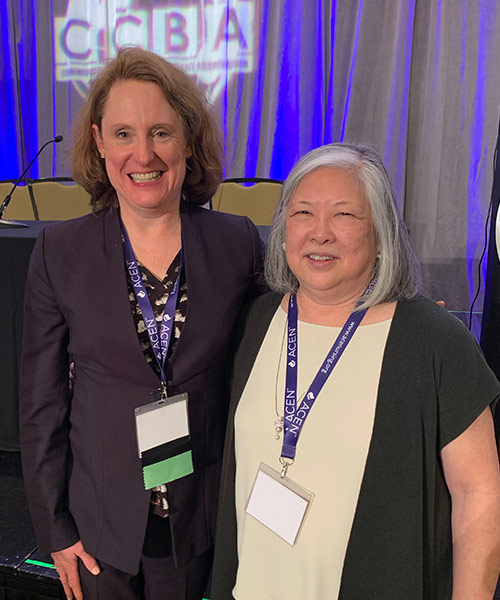 2022 CCBA Pioneer Award Winner
PAST PIONEER AWARD WINNERS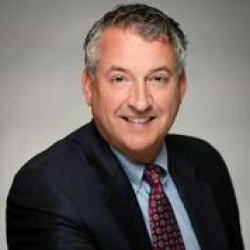 Mike Hansen
2021 Pioneer Award Winner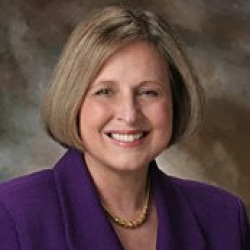 Dr. Jean Floten
2020 Pioneer Award Winner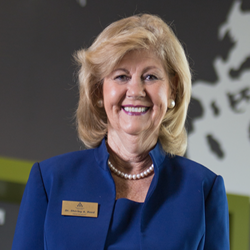 Dr. Shirley Reed MBA, Ed.D.
2019 Pioneer Award Winner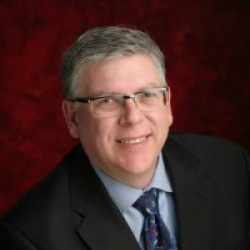 Dr. Malcolm Grothe
2018 Pioneer Award Winner
Dr. Constance Carroll
2017 Pioneer Award Winner
Debra Bragg
2016 Pioneer Award Winner
Al Lorenzo
2015 Pioneer Award Winner
Senator Marty Block
2014 Pioneer Award Winner
Dr. Jill Wakefield
2013 Pioneer Award Winner
Bruce MacKenzie
2012 Pioneer Award Winner
Belle Wheelan
2011 Pioneer Award Winner
Will Holcombe
2010 Pioneer Award Winner
Beth Hagan
2009 Pioneer Award Winner
Dahlia Repole
2008 Pioneer Award Winner
Linda Thor
2007 Pioneer Award Winner
Carl M. Kuttler, Jr
2006 Pioneer Award Winner
(co-winner)
Senator Don Sullivan
2006 Pioneer Award Winner
(co-winner)
Kenneth P. Walker
2005 Pioneer Award Winner
Jim Wright
2004 Pioneer Award Winner
Ronald K. Remington
2003 Pioneer Award Winner