The CCBA Pioneer Award is presented annually to an individual who has bravely and tenaciously served as a leader in improving access for community college graduates into baccalaureate education.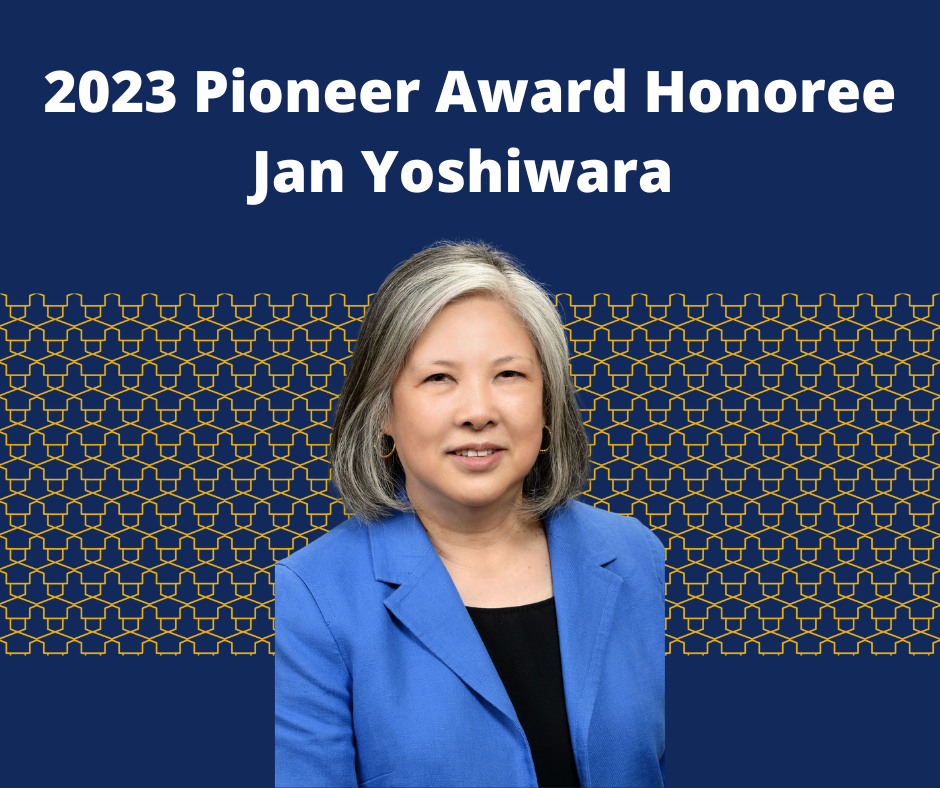 2023 CCBA Pioneer Award Winner
Jan Yoshiwara, former executive director for the Washington State Board for Community and Technical Colleges retired in July 2022 after 44 years in the college system, including 38 years at SBCTC.
Yoshiwara's career included decades of changes and innovations within Washington's community and technical college system. Under her leadership, the system put racial equity at the front and center of its mission as Washington became one of the first states in the nation to offer applied bachelor's degrees at community and technical colleges.
Yoshiwara also led the college system to join a national reform movement called "Guided Pathways." Under Guided Pathways, students establish concrete career goals and receive clear maps of which courses to take, and in what order, to earn a certificate or degree that qualifies them for careers or university-transfer.
Underpinning all the efforts is a robust research department established under Yoshiwara's leadership. Additionally, Yoshiwara launched programs to advance online learning, provide students with free or low-cost books through open education resources, and established a Student Success Center at the State Board. She also built an advocacy network with students, college leadership, business and labor organizations, and other groups to gain legislative support for community and technical college students and the colleges that serve them.
PAST PIONEER AWARD WINNERS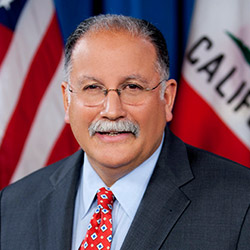 Assemblymember Jose Medina
2022 Pioneer Award Winner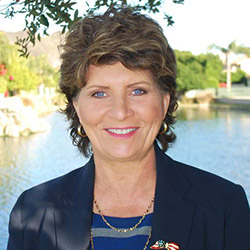 Becky Nutt
2022 Pioneer Award Winner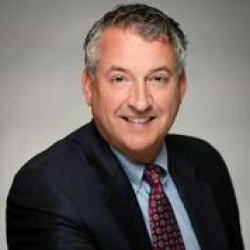 Mike Hansen
2021 Pioneer Award Winner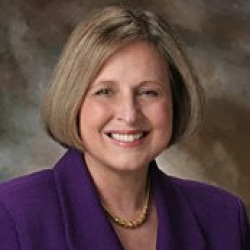 Dr. Jean Floten
2020 Pioneer Award Winner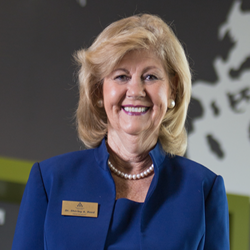 Dr. Shirley Reed MBA, Ed.D.
2019 Pioneer Award Winner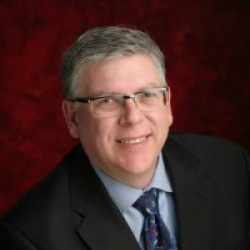 Dr. Malcolm Grothe
2018 Pioneer Award Winner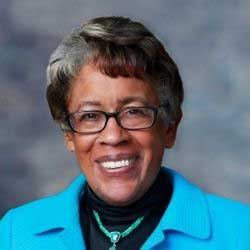 Dr. Constance Carroll
2017 Pioneer Award Winner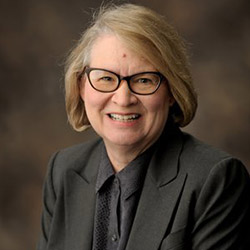 Debra Bragg
2016 Pioneer Award Winner
Al Lorenzo
2015 Pioneer Award Winner
Senator Marty Block
2014 Pioneer Award Winner
Dr. Jill Wakefield
2013 Pioneer Award Winner
Bruce MacKenzie
2012 Pioneer Award Winner
Belle Wheelan
2011 Pioneer Award Winner
Will Holcombe
2010 Pioneer Award Winner
Beth Hagan
2009 Pioneer Award Winner
Dahlia Repole
2008 Pioneer Award Winner
Linda Thor
2007 Pioneer Award Winner
Carl M. Kuttler, Jr
2006 Pioneer Award Winner
(co-winner)
Senator Don Sullivan
2006 Pioneer Award Winner
(co-winner)
Kenneth P. Walker
2005 Pioneer Award Winner
Jim Wright
2004 Pioneer Award Winner
Ronald K. Remington
2003 Pioneer Award Winner