The CCBA's University Partners offer community college baccalaureate graduates, faculty and staff access to in-demand, online, cohort-based onsite, or traditionally-delivered master's and doctorate programs. They may also offer graduates of CCBA institutional member colleges a tuition discount.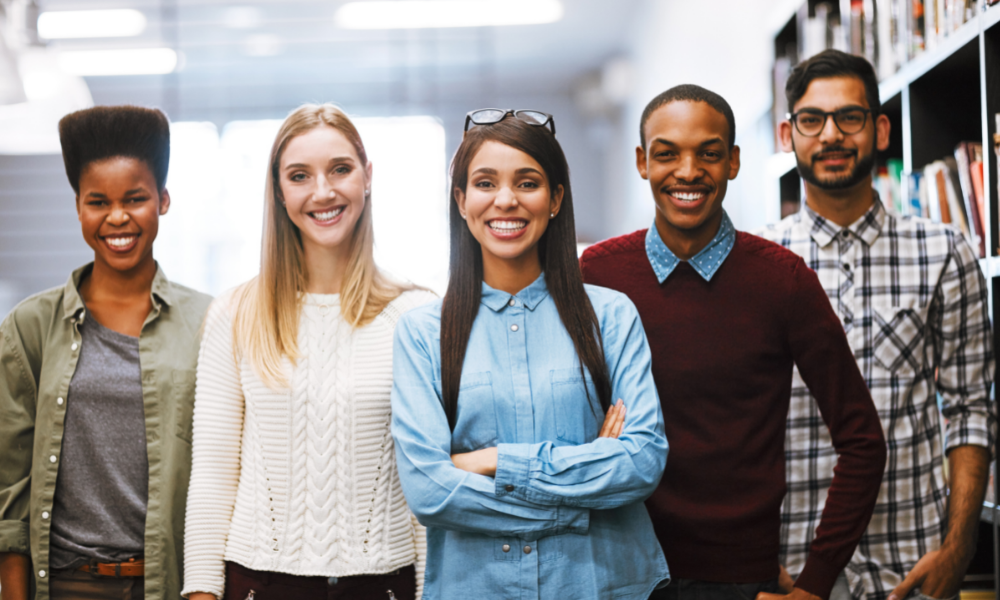 Master's Degree Partners
One of the keys to long-term, high-income growth and economic stability is a master's degree in an in-demand field. As a result, the CCBA has partnered with a select group of universities who offer quality, rigorous and high-value master's degrees.
These universities have been vetted to assure they value and appreciate the unique challenges of non-traditional adults who often have competing priorities such as families and jobs. All of our partners are regionally accredited,  and offer baccalaureate graduates of CCBA institutional member colleges tuition discounts and/or equivalent benefits in areas including: MBA, international business, IT and computing science, nursing, health and social media marketing.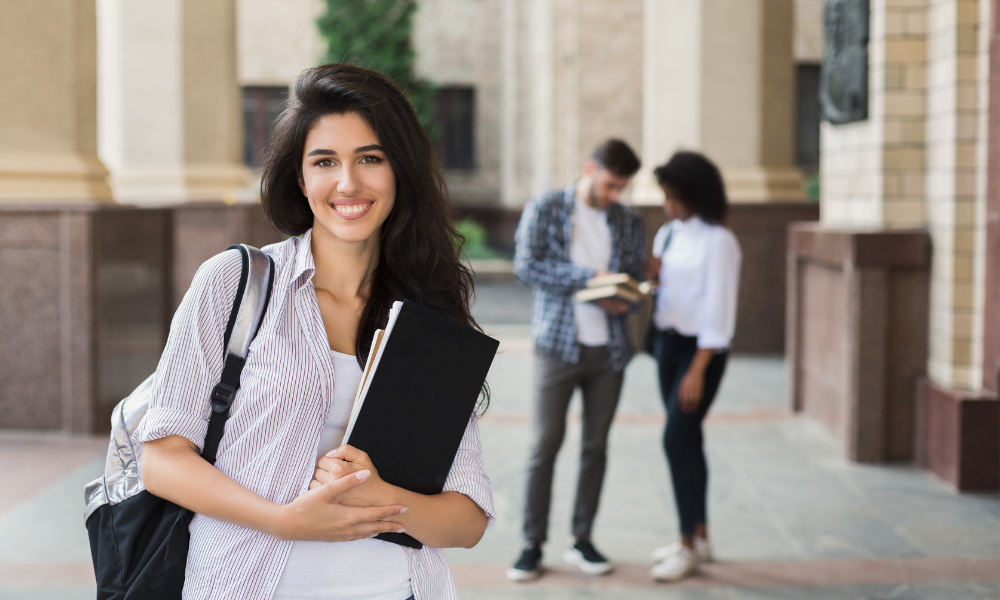 Doctorate Degree Partners
One of the challenges community colleges face in establishing baccalaureate programs is recruiting and developing faculty with doctorate degrees who also have a passion for the community college mission.  To address this challenge, the CCBA has established relationships with select universities that have expressed an interest in helping community college faculty and staff achieve a doctorate degree. 
University Partners earn direct access to CCBA institutional members and national conference participants and:
University logo on the CCBA University Partners webpage with direct links to the partner's master's and doctoral programs (provided by university).
Announcement of partnership in CCBA newsletter and social media platforms (Facebook, LinkedIn and Twitter).
Partnership featured in one CCBA newsletter, including logo and special offerings, programs and/or contacts specific to CCBA members (university to provide messaging and website links).
Access to CCBA data on all community college baccalaureate degree programs.
CCBA national conference benefits:
One complimentary CCBA conference registration.
Recognition at welcome reception and opening sessions.
Direct access to conference participants during daily sessions, networking, and dining events.
Exhibit table (optional).
Invitations to all sessions, meals and receptions.
Email addresses of all conference participants and access to all institutional member colleges one week prior to the start of the conference.
University name and logo on the conference webpage.
University Partners Annual Fee: $2500
Please contact Dr. Angela Kersenbrock at Akersenbrock@accbd.org or (407) 463-2201 to discuss partnership opportunities.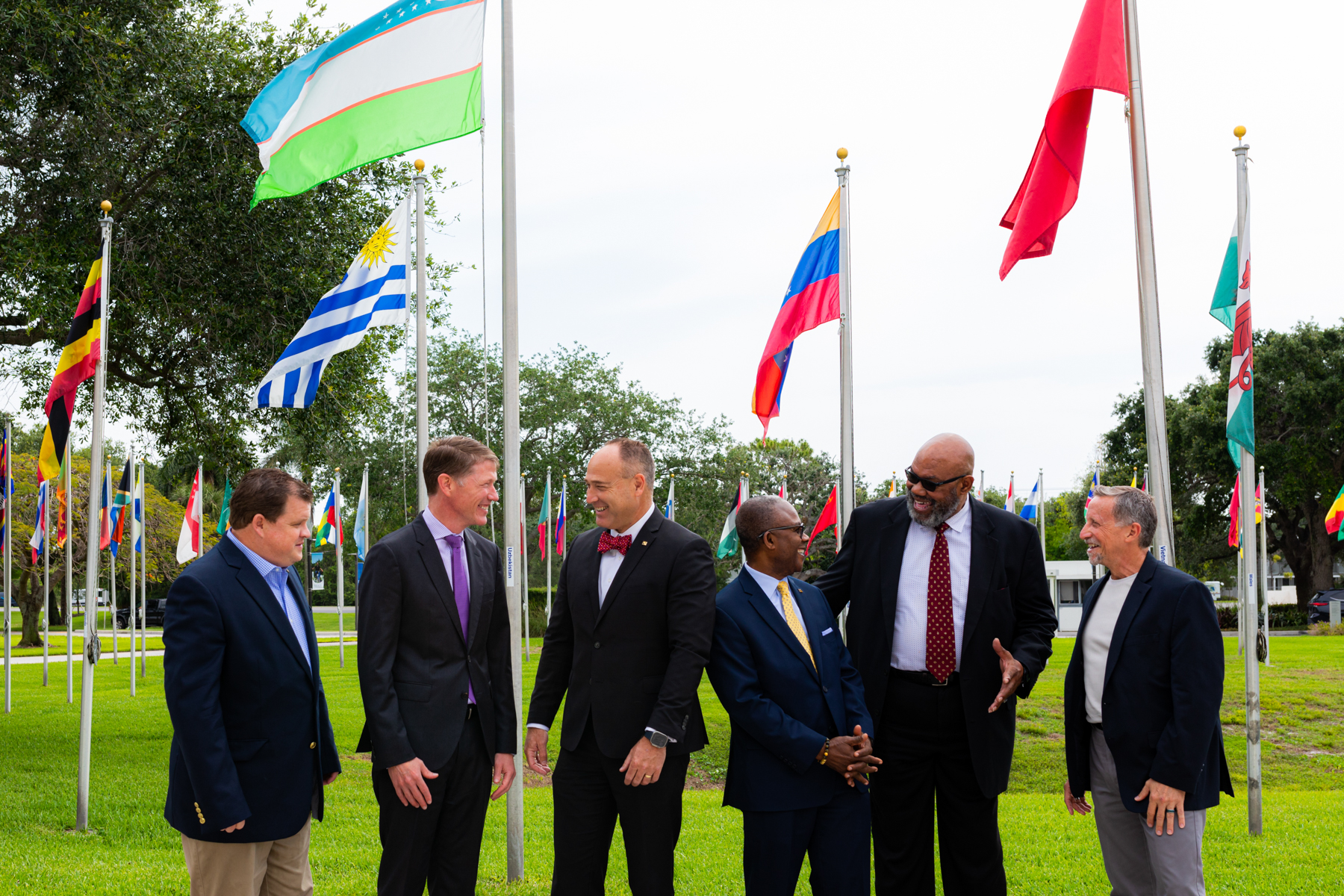 WC secures MBA transfer agreement with Lynn University
CCBA Member Weatherford College and CCBA University Partner Lynn University recently inked a Master of Business Administration degree transfer agreement for WC students to continue with graduate level courses at the private university in Florida.  
The 10-month, fully online MBA includes an iPad for access to textbooks and a 20 percent reduction in tuition.  
"The partnership with Lynn University directly resulted from my membership with the Community College Baccalaureate Association," explains Weatherford President Tod Allen Farmer. "Weatherford College is rapidly expanding our students' educational opportunities to earn a high-quality graduate degree without ever leaving Weatherford." READ MORE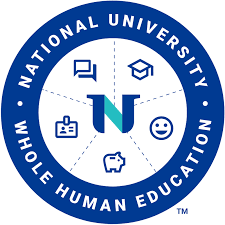 National University Offers Tuition Discounts to CCBA Members
CCBA Members are now eligible for a 15 percent tuition reduction scholarship toward a doctoral degree at National University.
At NU, an "all but dissertation" (ABD) status doesn't prevent you from moving forward in your studies.
"We understand the challenges you've faced and have a program to help you break free from ABD," Monir Masoud, Manager of Community College Pathways at NU. "Our Dissertation Completion Pathway (DCP) is an innovative way to get back into class, complete your dissertation, and graduate with the degree you've been working toward."
Click here to learn how National University can help you achieve your doctoral goals!
Mississippi State University Joins Esteemed Roster of CCBA University Partners
MSU proudly offers three Community College Leadership degrees entirely online: