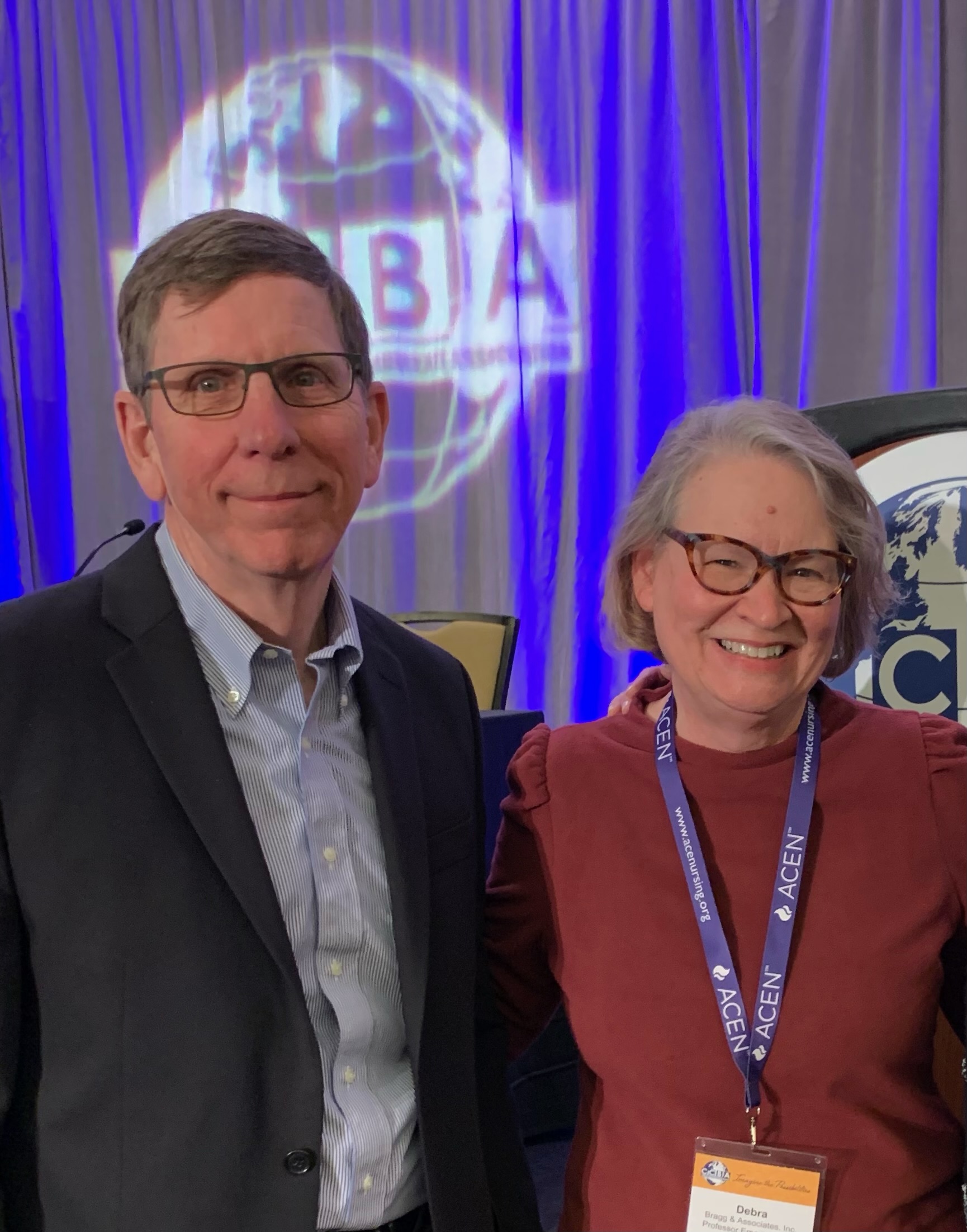 The CCBA is pleased to announce its inaugural annual dissertation award.  In recognition of her many years of service as a board member of CCBA; her contributions to research about community college baccalaureate programming; her generous financial contributions to CCBA; and her collegiality, in Spring of 2023, the CCBA Board unanimously voted to name this prestigious award for Dr. Debra Bragg.
Each year, CCBA will recognize an individual who has completed an exceptional doctoral dissertation that examines topics pertaining to community college student baccalaureate attainment, including but not limited to community college baccalaureate (CCB) degrees. 
This first award of $1500 plus travel expenses to attend the annual CCBA conference will be made in February 2024.  Nomination packages are due by November 1, 2023.  Nominating letters, an author statement, and a copy of the dissertation are all required.  
Candidates for the Award should demonstrate excellence in the design and execution of a doctoral dissertation that includes a salient problem statement; comprehensive literature review; appropriate research design, methods and analysis; and informative results, conclusions, and recommendations for policy and/or practice.