Philosophy & Strategic Plan
Want to learn more about our purpose and mission? Our strategic plan is outlined here, where you'll find more about how we're guided by our values each day.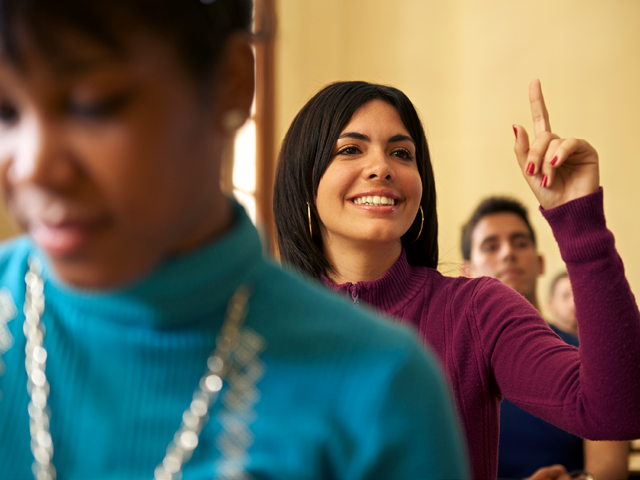 Philosophy
Community college baccalaureates (CCBs) are equitable, inclusive, fair, and just. They are accessible, affordable, convenient, practical, high-quality degrees intentionally designed to meet the needs of community college students, including those representing historically underserved racial, ethnic, and/or socio-economic groups.
Through pathways more responsive to learners' needs, CCBs contribute to career successes for individuals, to prosperity for families, and support the economic development of communities because of their direct connections to employment opportunities.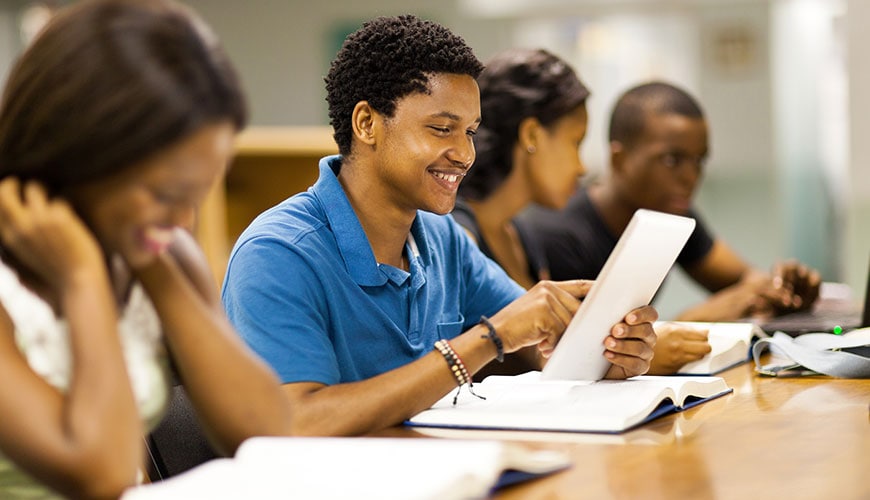 Vision & Mission
Our Mission: CCBA provides support and resources to community colleges that build and sustain high-value, career-focused baccalaureate degrees that maximize opportunities for all citizens to achieve family-sustaining careers.
Our Vision: Students in every community have direct and equitable access to high-value baccalaureate degrees.
How Will We Achieve This?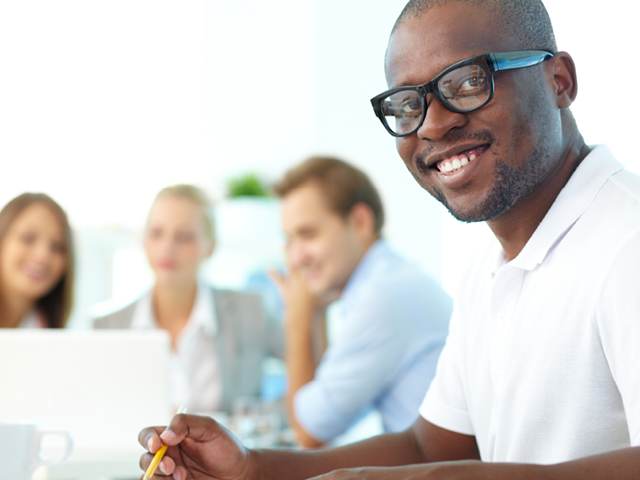 Our Beliefs
Community college baccalaureate degrees:
Are credentials that serve as a gateway to advanced career opportunities and economic mobility;
Allow students who desire to pursue a baccalaureate degree to do so in a way that is accessible and affordable;
Are a structural evolution of higher education that provide access to groups not historically well served or represented in higher education;
Provide a culturally and socially-inclusive environment that fosters a student's growth and honors their personal stories;
Are connected to the community's workforce needs and work in partnership to achieve economic development goals;
Ensure that access and opportunity to programs is grounded in social justice and equity; and
Support and protect the vibrancy of our communities.
The Association attempts to gather all published articles and legislation dealing with the community college baccalaureate degree. We also solicit copies of unpublished materials related to this topic. We host an annual conference to share information and develop ways to promote the community college baccalaureate degree to governors, state legislatures, national policy boards, and other appropriate persons and organizations.