York St John University Launches Free Virtual Digital Marketing Course for CCBA Members 
Posted by

Categories

Trends

Date

May 2, 2020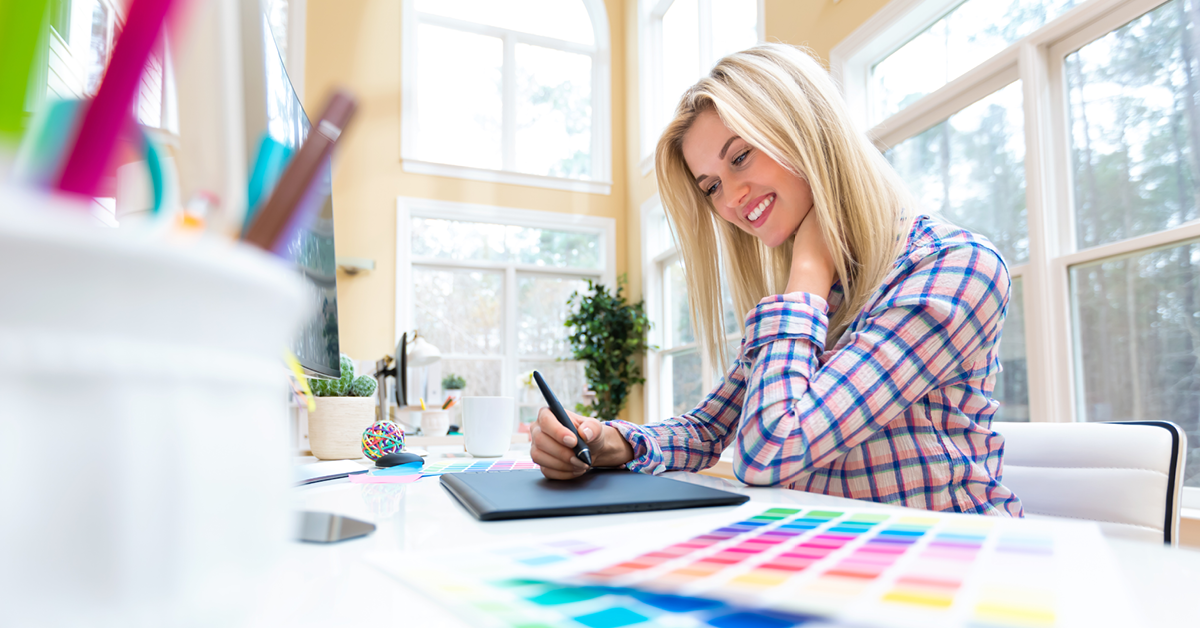 CCBA Strategic Education Partner York St John University has teamed with the award-winning marketing agency Mediaworks to offer a free, online digital marketing course which begins May 20 via the York Business School.
This introductory version of their MSC Digital Marketing and Data Analytics course is designed to help professionals at all skill levels learn the basics of digital marketing. The ten-hour, three-week course will feature topics such as search engine optimization, pay-per-click marketing and digital analytics.
"This course has been designed for businesses, professionals, graduates, marketers and workers from all backgrounds, who have been affected by the recent pandemic," Brett Jacobson, Chief Executive Officer at Mediaworks, said. "We want to help the region by offering a wide range of individuals an opportunity to develop a new or existing skill-set in digital marketing alongside York St John University."
Upon completion, each student will receive a university certificate of completion and have the option to apply directly for the MSC in Digital Marketing and Data Analytics program at the start of the next academic year.