KEEPING AMERICA HEALTHY: OHIO JOINS STATES OFFERING BSNs AT COMMUNITY COLLEGES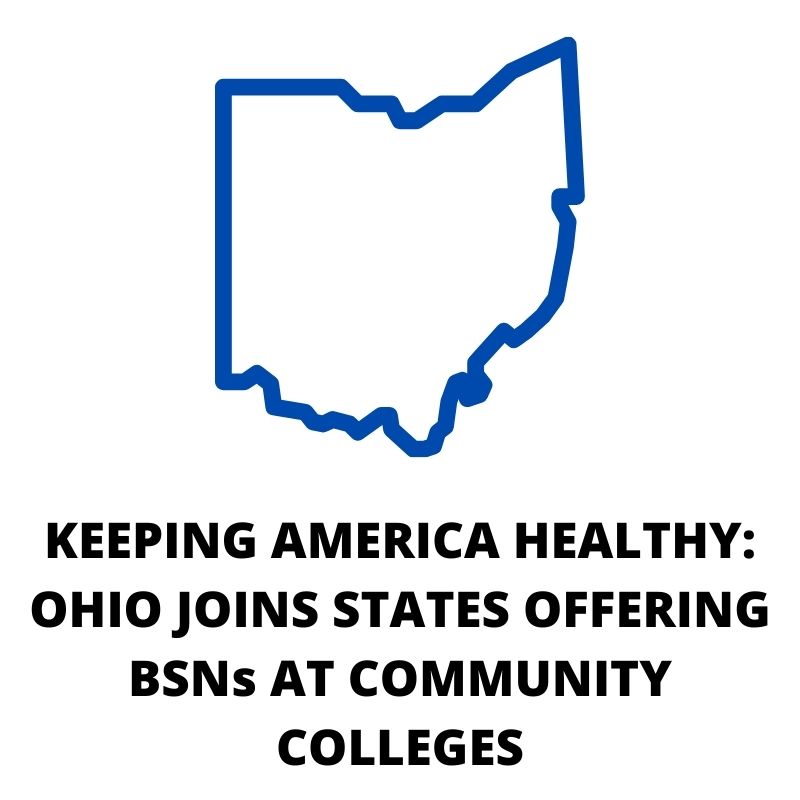 With Commentary by Jack Hershey, President and CEO of the Ohio Association of Community Colleges and Dr. Cynthia E Spiers, President Rhodes State College
According to the U.S. Bureau of Labor Statistics, employment of registered nurses will increase seven percent through 2029, faster than average for all other occupations.  
To address this significant workforce need, the State of Ohio recently joined the ranks of those states who have cleared the barriers that once kept community colleges from issuing Bachelor of Science degrees in nursing.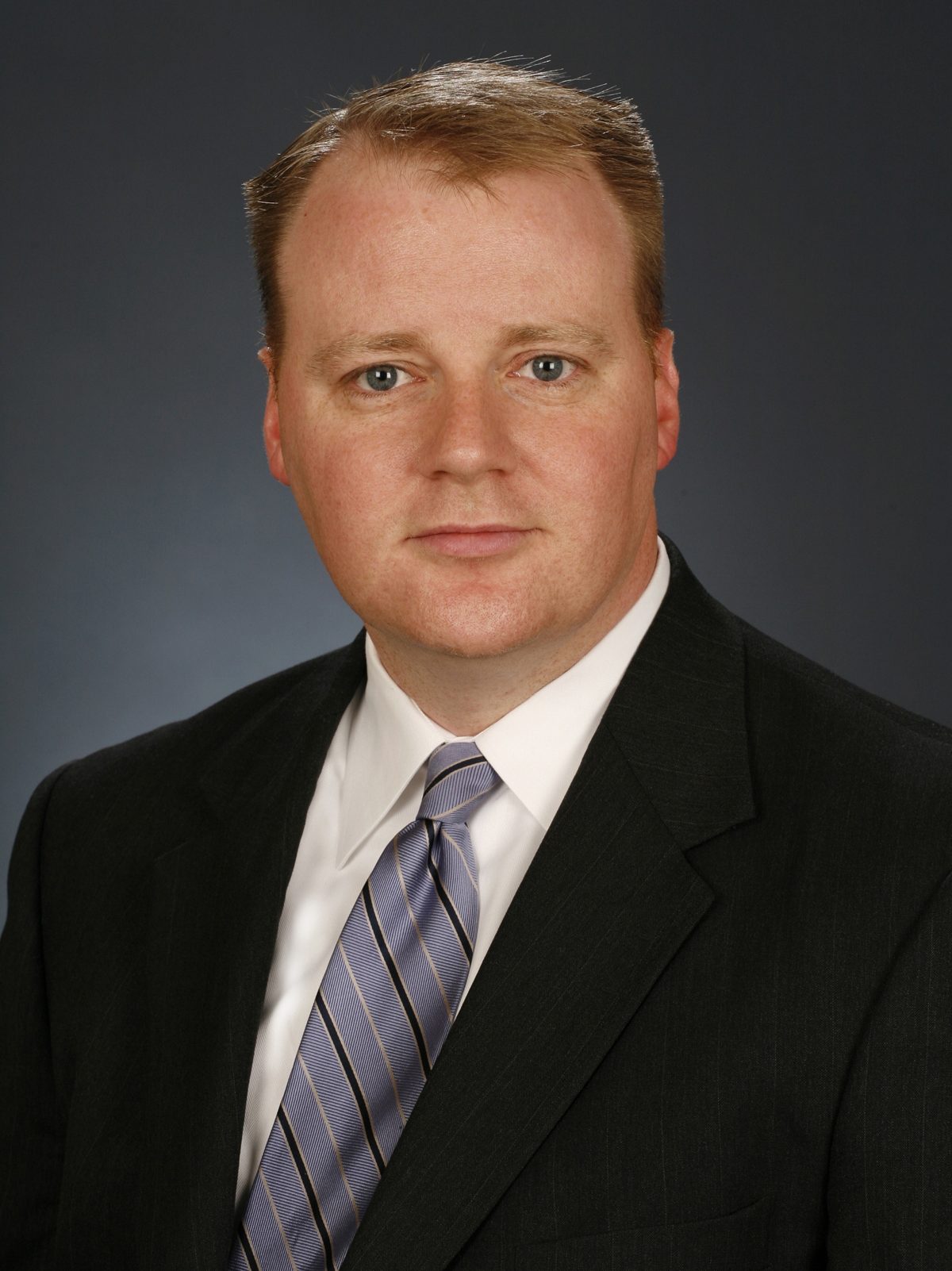 "The advantages of the change are clear," Jack Hershey, President and CEO of the Ohio Association of Community Colleges says. "With no further investment from the state, Ohio community colleges can now begin making a significant contribution to helping meet a workforce need that has long challenged the state's health care providers large and small. The programs, faculty, facilities and relationships are all in place to quickly implement high-quality Bachelor of Nursing programs. Furthermore, community colleges' low costs and convenient locations favor students, which aids in recruiting to the nursing field."
With support from legislative sponsor Senator Jerry Cirino, R-Kirtland, the state's hospitals and healthcare community, the Community College Baccalaureate Association, the Ohio Association of Community Colleges, and many of Ohio's community college presidents, the legislative approval required to implement this change was achieved during its first senate bill attempt and considered a historical achievement in the field of higher education.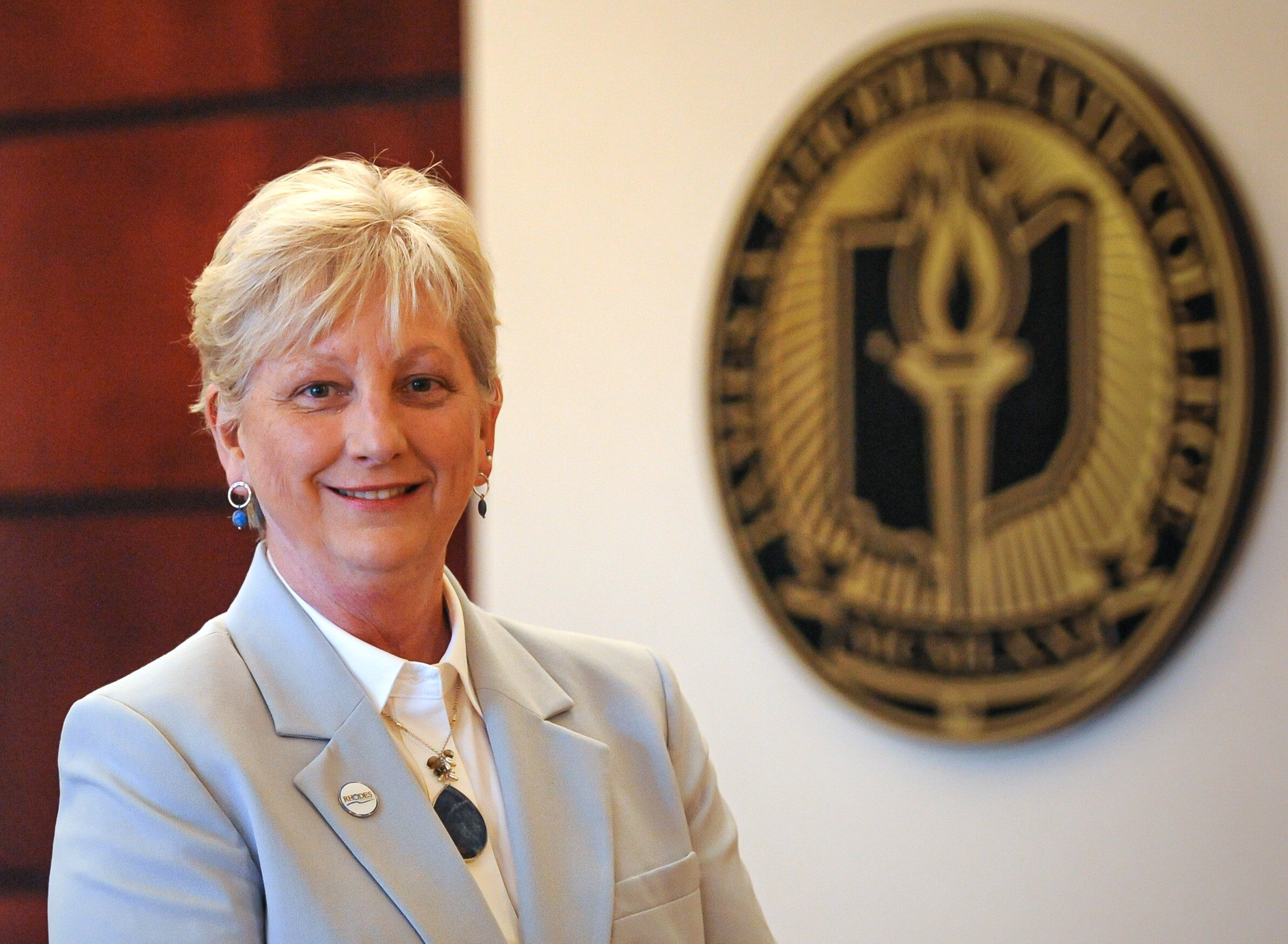 "We were able to help legislators understand that community colleges play a critical role in quality workforce development and that Ohio needed more BSN program graduates," says Dr. Cynthia E Spiers, President Rhodes State College. "In our region alone, we demonstrated that adding the program at Rhodes State would supplement area university programs and yet would only reduce rather than end the nursing shortage. I was amazed at the strong support from our regional hospital CEOs and Chiefs of Nursing staff, and their willingness to join me in providing testimony for the needed change in the law. What an exciting journey this has been for community colleges in Ohio!"
The nursing shortage isn't the only workforce gap that needs to be filled. Others exist in the sciences and technical fields, especially in computer science and engineering. Community colleges are filling the gap there too and there is more they can do.  
"In Ohio and around the country, we look forward to continuing to successfully do our part to provide opportunity to students and economically-vital workforce support for employers," Hershey adds. "Today, more than ever, we must implement smart policies like this one to position our students, economy, and employers on track for success for the years ahead.  Community colleges are often the secret solutions to this progress. We're doing our best when, as community college advocates, we erase the word 'secret' from this sentence. The progress being made by community colleges across the country in helping fill the nursing gap, is another good step in showing the world exactly all that our colleges and faculty can do."
Jack Hershey is the President & CEO of the Ohio Association of Community Colleges, which represents the presidents and trustees of the state's 23 community colleges.
Dr. Cynthia E. Spiers is the fourth president of Rhodes State College. She has spent 18 years of her 29 years in higher education in senior leadership roles at Rhodes State.