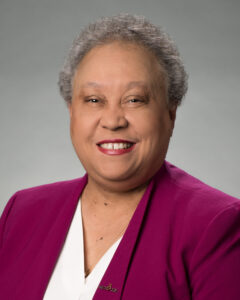 Dr. Wheelan currently serves as President of the Southern Association of Colleges and Schools Commission on Colleges and is the first African American and the first woman to serve in this capacity. Her career spans more than 40 years and includes the roles of faculty member, chief student services officer, campus provost, college president and Secretary of Education. In several of those roles she was the first African American and/or woman to serve in those capacities.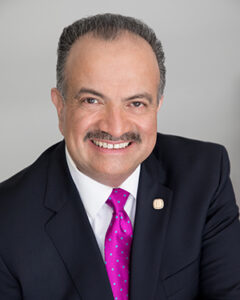 Francisco C. Rodriguez, Ph.D., is the Chancellor of the Los Angeles Community College District (LACCD), the largest community college district in the nation with nine, accredited colleges, over 230,000 student enrollments, and an annual budget of $5.8 billion serving nearly 900 square miles of Los Angeles County.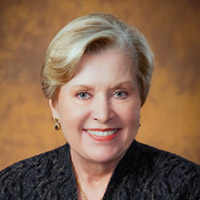 Elected to the Maricopa Community College District Governing Board in 2016, Dr. Linda M. Thor previously worked in community colleges for 41 years, 29 years as a chief executive officer. Dr. Thor is President Emeritus of Rio Salado College in Tempe, Arizona, where she served for nearly 20 years.
Dr. Thor is also Chancellor Emeritus of the Foothill-De Anza Community College District in California's Silicon Valley, a post she held for 5.5 years.
Prior to becoming Rio Salado's president in 1990, Dr. Thor was president of West Los Angeles College in Culver City, California. Dr. Thor's appointment as West Los Angeles College president in 1986 followed a successful tenure as senior director of occupational and technical education for the Los Angeles Community College District.  Earlier she served the L.A. District as director of high technology centers and services and director of communications services.