Plan Your Visit to Palm Springs
Courtesy of Our Friends at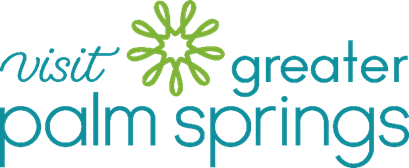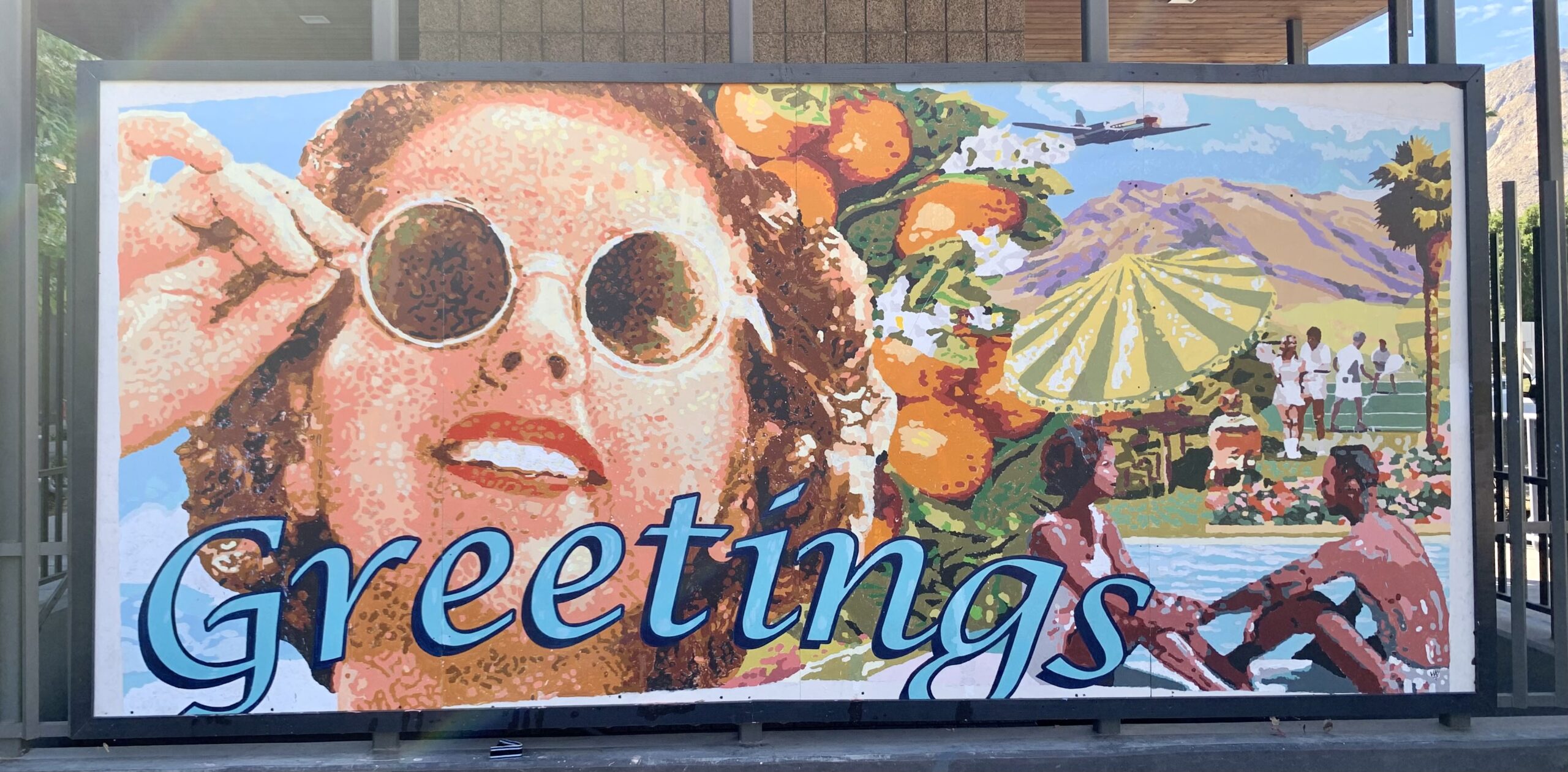 Palm Springs International Airport is a popular direct flight destination. To help you plan your travel to CCBA Conference 2023, click here for the latest airline and flight schedule information.
Palm Springs Attractions & Excursion Suggestions
Whether you enjoy hiking, golf, cruising downtown Palm Springs or shopping on El Paseo, the Cochella Valley has something for everyone. Consider one of the following events/excursions during your CCBA 2023 stay or extend your visit and add some adventure, culture and fun to your itinerary!
Palm Springs VillageFest: Thursday night street fair featuring arts, crafts, food, and entertainment!
VillageFest takes place in downtown Palm Springs on Palm Canyon Drive every Thursday night. The street is closed to vehicular traffic and is transformed into a festive, pedestrian street fair. The perimeter of the event consists of Indian Canyon Drive to the east and Belardo Road to the west. Vendor booths are set up on both sides of the street, and visitors are able to stroll through the traffic-free event.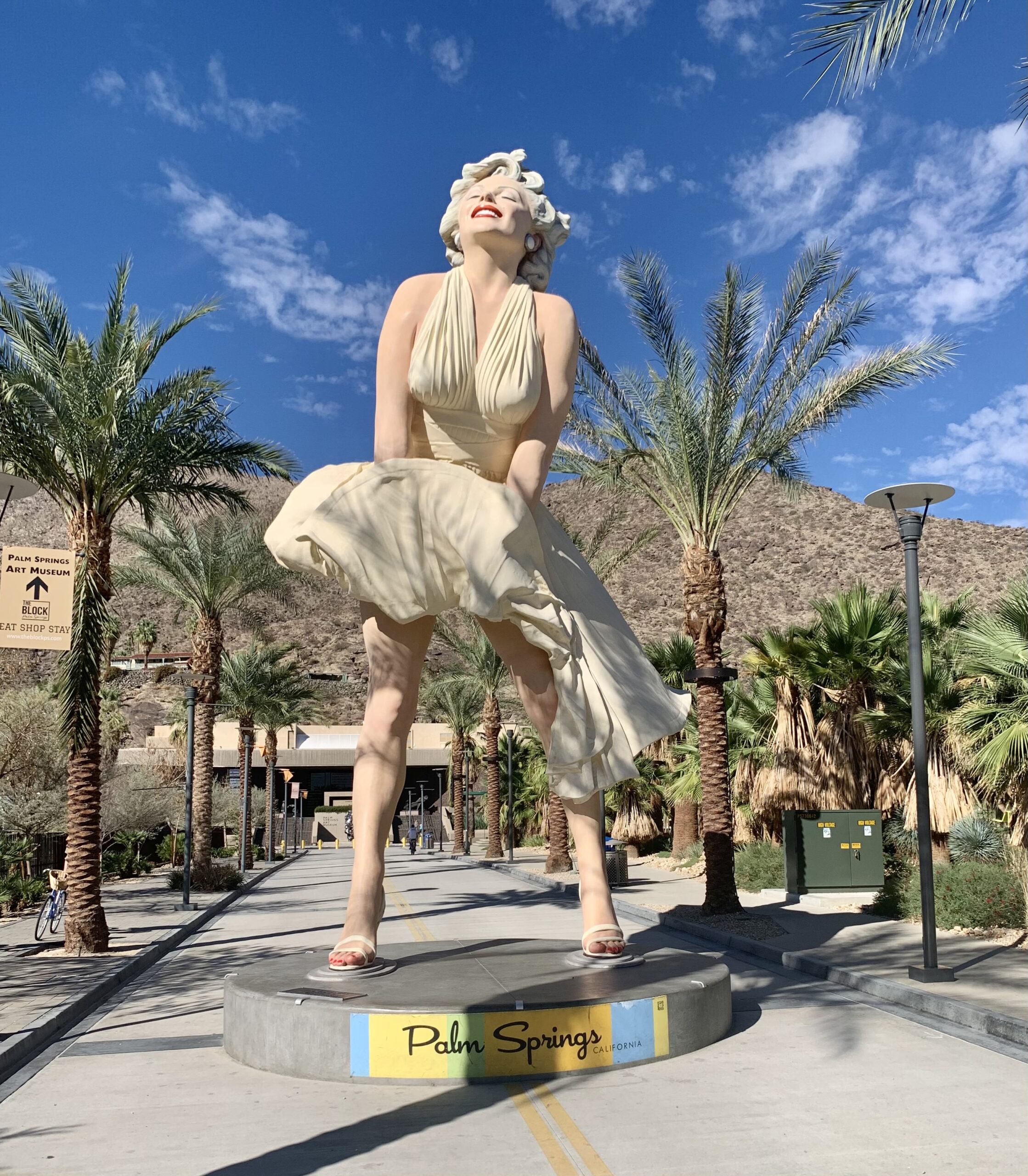 Modernism Week's annual 11-day festival will feature more than 350 events including the Palm Springs Modernism Show, CAMP, tours of iconic homes in more than 30 neighborhoods, and the popular Signature Home Tour on both weekends. Also offered are architectural walking, biking and double-decker bus tours, tours of the historic Annenberg Estate at Sunnylands, a classic car show, garden tours, a 2-day vintage trailer show, nightly parties, and a special series of compelling and informative talks at the Annenberg Theater and the CAMP theater. All events are open to the public, and many events are free or low cost.
One Tram Way, Palm Springs, CA 92262
pstramway.com
Aboard the Palm Springs Aerial Tramway, the World's largest rotating tramcar, you will experience a breathtaking journey up the sheer cliffs of Chino Canyon. Begin the ten-minute ride at the Valley Station, elevation 2,643 feet, and end at the Mountain Station, elevation 8,516 feet. No matter what the season, whether you are enjoying spectacular views or hiking in a pristine wilderness, a one-of-a-kind experience can be had by all.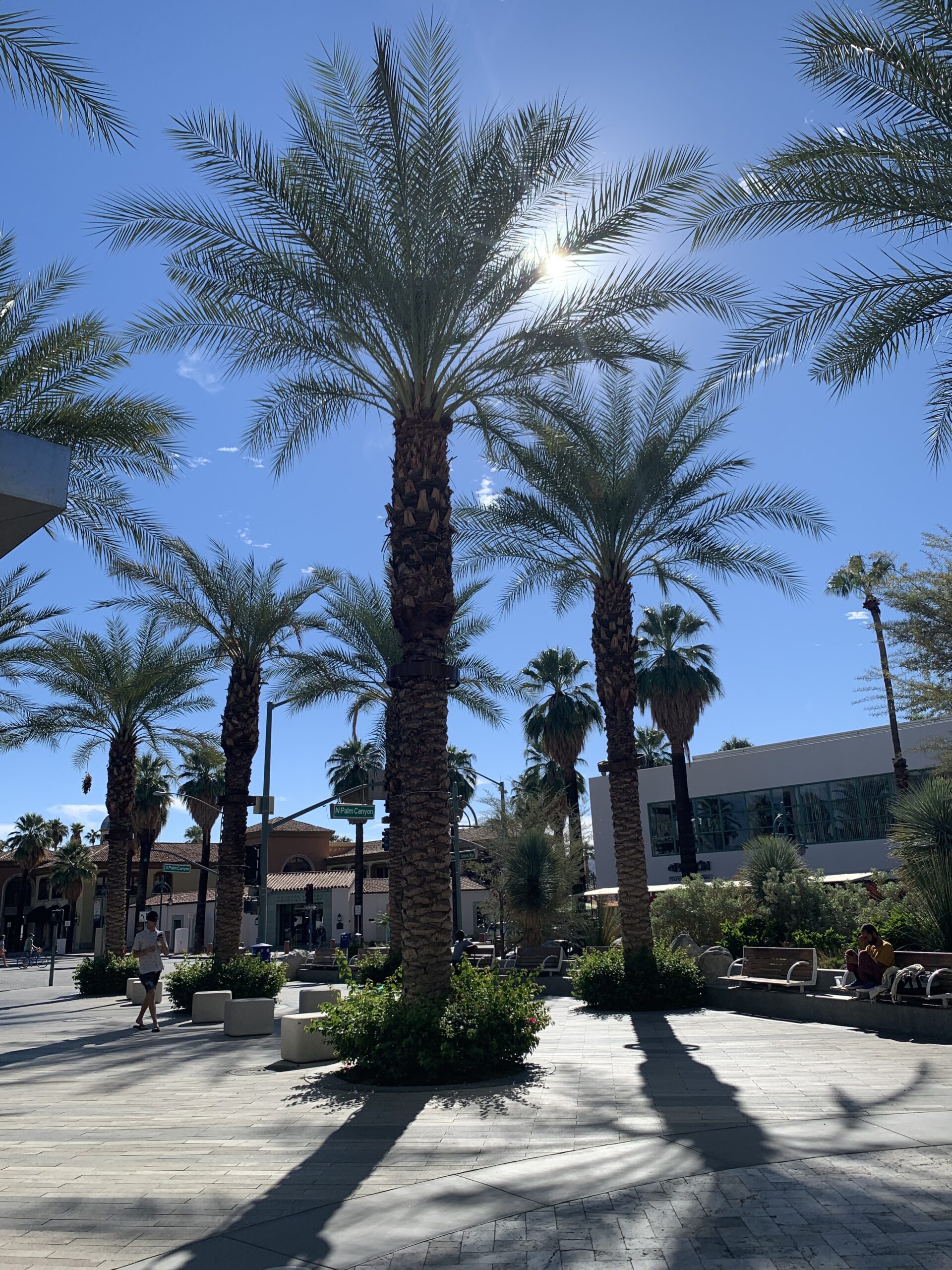 1590 S Palm Canyon Drive, Palm Springs, CA 92264
bwbtours.com
The perfect starting point for guests to explore the Palm Springs most spectacular neighborhoods and shopping. With over 100 bicycles on site for rent, customers are sure to find the right match for their adventure. From cruisers and kids bikes to high-performance road, mountain and e-bikes, guests have a full range of bicycles to choose from.
38520 S Palm Canyon Drive, Palm Springs, CA 92264
indian-canyons.com
This beautiful trail, which begins in the Indian Canyons in Palm Springs (the ancestral home of the Agua Caliente Band of Cahuilla Indians), measures anywhere from 1/2 mile to 15 miles in length and is good for all skill levels. You will be immersed in one of the largest undisturbed palm oases in the world; more than 2,500 adult palms dot the gorge, where you'll also encounter a trickling stream and an abundance of indigenous flora and fauna.
Palm Springs, CA 92264
psmodsquad.com
In just 90 minutes, discover what makes Palm Springs the mecca for mid century modern architecture. With a maximum of five individuals per tour, Mod Squad tours are intimate, personalized experiences.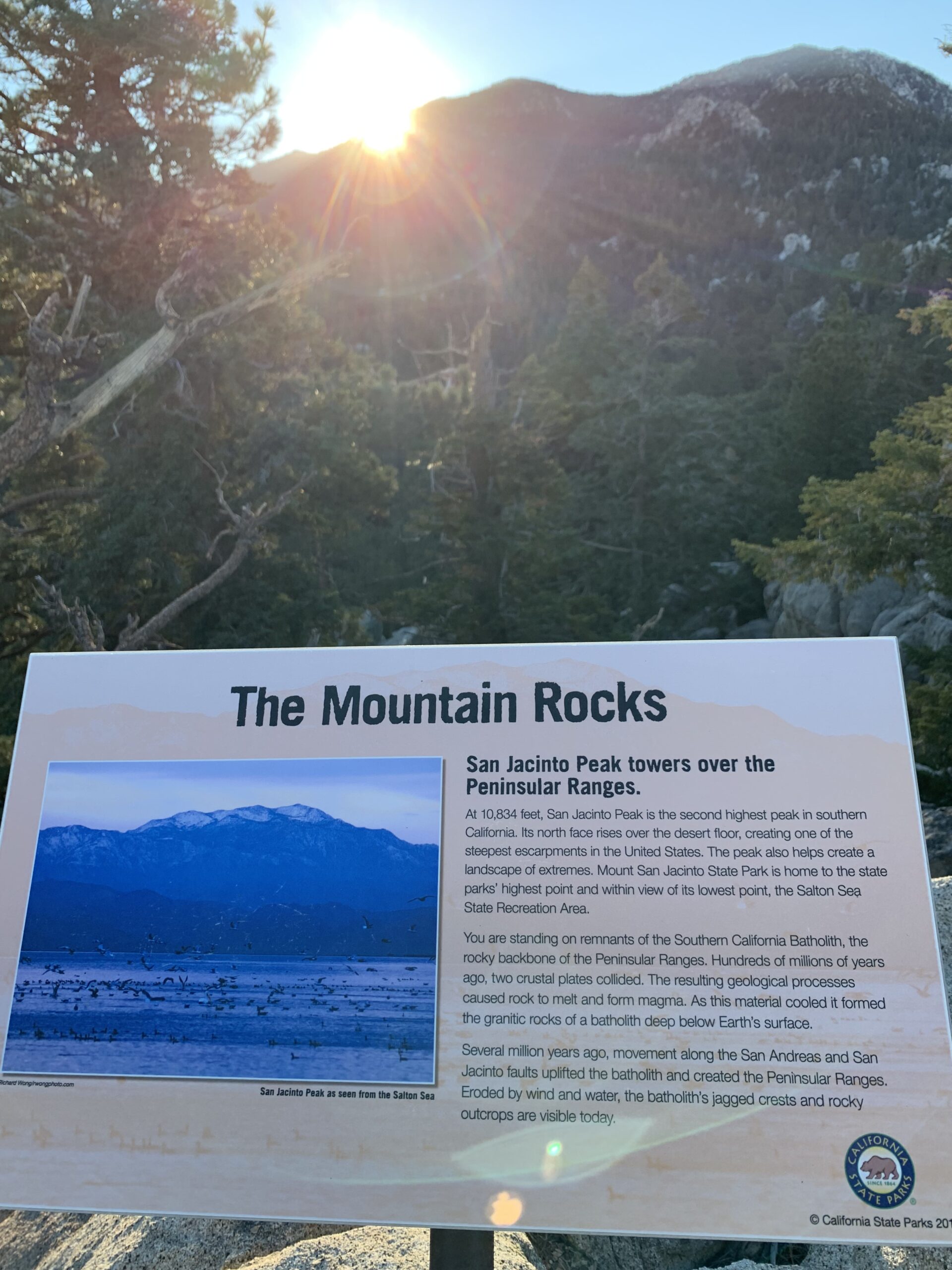 74794 Lennon Place Suite B, Palm Desert, CA 92260
red-jeep.com/tours
Desert Adventures has provided the most talked-about outdoor adventures and unique desert events in the Greater Palm Springs area. Whether a guest is traveling alone, with a family, with friends, or with a group, Desert Adventures offers a variety of unique and fun tours, activities, and events for any taste, interest, or budget.
47900 Portola Avenue, Palm Desert, CA 92260
livingdesert.org
Specializing in the deserts of the world, The Living Desert Zoo and Gardens is like no place else. From the African Savanna to Wild Americas to Australian Adventures, guests will see over 500 animals representing over 150 species. African Safari offers opportunities to see cheetahs, zebra, and African wild dogs, as well as the incredible giraffe savanna. Giraffe feeding opportunities are offered daily and will be a memory to last a lifetime. The Wilds of North America highlight mountain lions, jaguars, Mexican wolves, and more. The Living Desert's botanical gardens feature 50 immersive gardens representing the deserts of North America and Mexico. Three nature and hiking trails, at varying lengths, are available for guests and members. Stop by the interactive Discovery Center, visit one of the largest G-scale model train displays, enjoy a Wildlife Wonders animal presentation, hike the nature trails, have lunch in one of the cafes, or visit the goats in the Petting Kraal. Visit LivingDesert.org for the most current information and offerings.