Minority and low-income students, employers to benefit from 4-year degrees from community colleges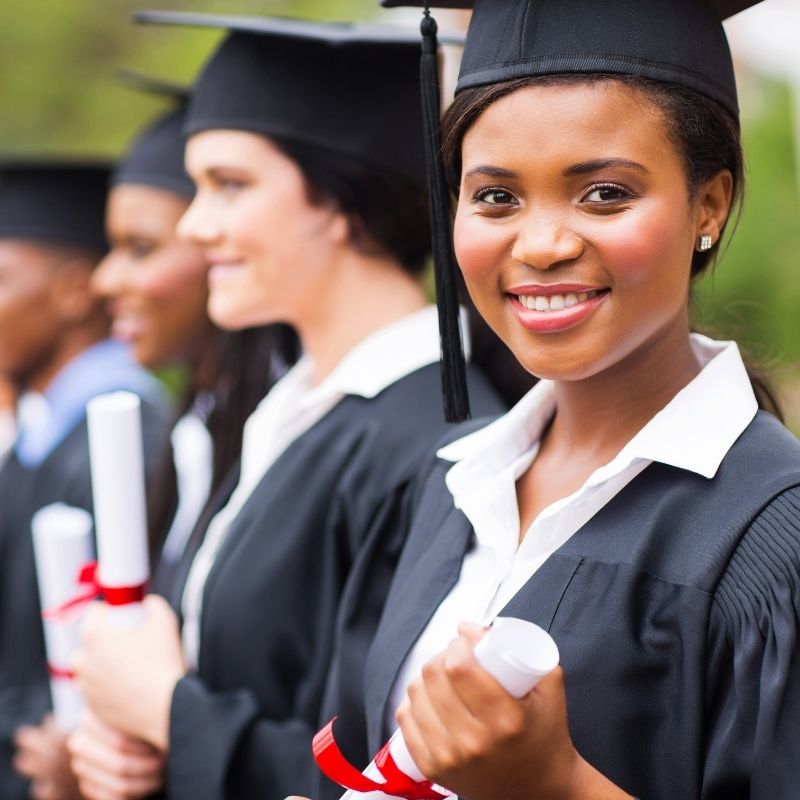 When Arizona Gov. Doug Ducey signed the historic Senate Bill 1453 into law on May 4 he opened new opportunities for the state's minority and low-income students and its workforce. But what does it really mean for students in the AZ community college pipeline? 
Read this piece from author Lee Shappell, on who benefits from 4-year degrees.