Expanding the Role of Community Colleges with Workforce Baccalaureate Programs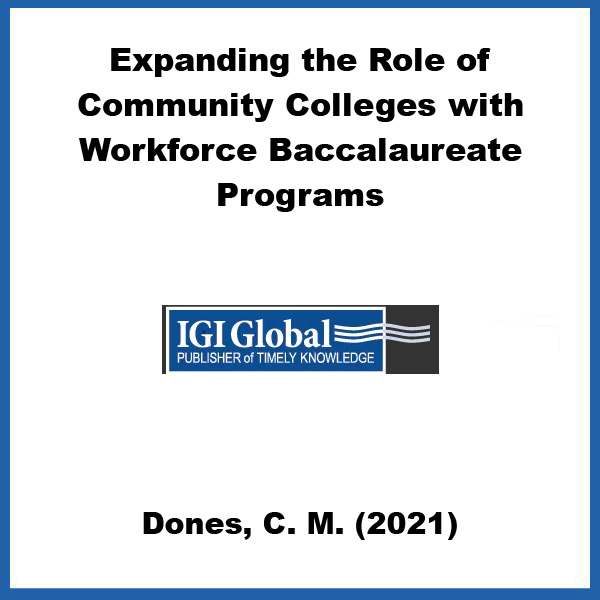 Abstract Summary
Community colleges have been expanding their mission to include the conferring of bachelor's degrees in career education programs for many years, which has been met with consternation over the quality of a bachelor's degree from a community college, as well as with resources in higher education being limited or redirected when there has been cutbacks in funding. Legislators in some states and critics in higher education refer to the phenomenon of community colleges offering baccalaureate degrees as mission creep, opposed to seeing the equity value in higher degree attainment. Thus, the purpose of the study is to analyze state policies through examination of secondary data to determine the purpose of the community college bachelor's degree programs nationwide, the types of programs being offered, as well as what the phenomenon reveals about being a viable pathway to a higher education degree for the typical community college student.
Link to Full Research Document (URL)
Citation(s): Dones, C. M. (2021). Expanding the role of community colleges with workforce baccalaureate programs. In Community Colleges and Workforce Preparation in the 21st Century: Emerging Research and Opportunities (pp. 28-58). IGI Global.