Community College Baccalaureate Association to Convene Higher Education Leaders During Annual National Conference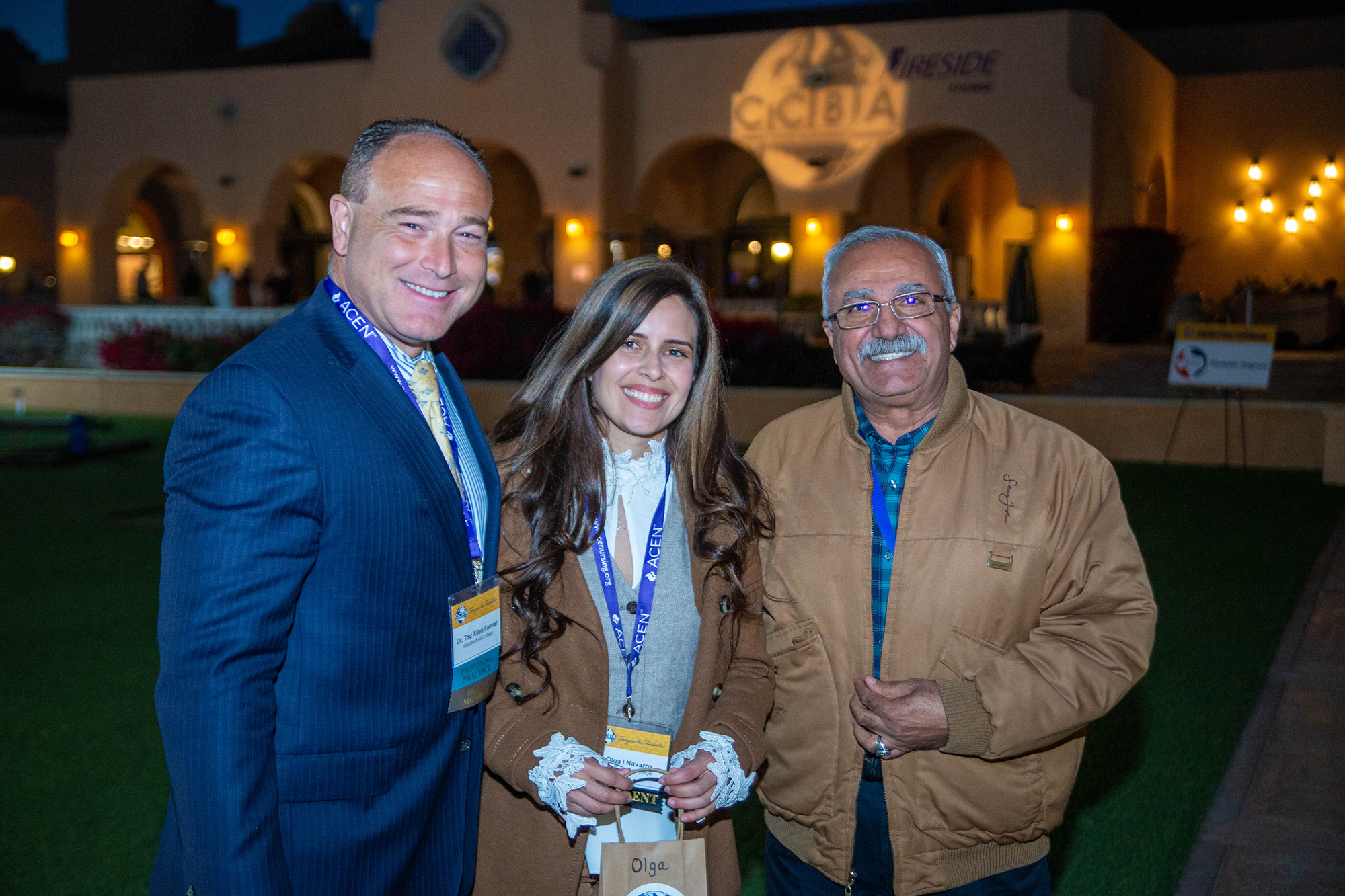 ORLANDO, Fla. (September 6, 2023) – Community colleges are experts at "growing talent for local and global impact" and the Community College Baccalaureate Association (CCBA) will celebrate this theme during its 2024 national conference in Savannah, GA, February 14-16, 2024. 
During the event, the nation's brightest community college administrators, educators and researchers will convene to further explore the value of accessible, affordable community college bachelor's (CCB) degree programs. 
"CCBA is the only organization in the nation dedicated to promoting bachelor's degrees conferred by community colleges as a means of increasing baccalaureate attainment while closing racial, ethnic, and income gaps," says CCBA President Dr. Angela Kersenbrock. "During the 2024 conference, we will deliver dynamic content focused on building programs, pathways and industry partnerships that promote local, workforce-ready talent to support positive social and economic outcomes for students, their families, their communities and beyond." 
The organization is now accepting conference presentation proposals and looking forward to sharing promising practices from colleges across the country, Kersenbrock adds. 
In addition to interactive workshops and networking, the 2024 CCBA Conference, which will take place at the Hyatt Regency Savannah, will celebrate CCB student and colleague successes including: 
Presentation of the 2024 Student Scholarship Awards. These $1000 scholarships are funded by the CCBA Board of Directors and honor academic excellence in those seeking a community college baccalaureate degree.

Completed applications are due by October 1, 2023.

Announcement of the inaugural Debra D. Bragg Dissertation Award which recognizes an individual who has completed an exceptional doctoral dissertation that examines topics pertaining to community college student baccalaureate attainment.

Nomination packages are due by October 1, 2023.

Recognition of the

2024 Pioneer Award

honoree. The award is presented annually to an individual who has "bravely and tenaciously served as a leader in improving access for community college graduates into baccalaureate programs." 
ABOUT CCBA
Since 1999, the Community College Baccalaureate Association (CCBA) has been the nation's only organization dedicated to promoting baccalaureate degrees on community college campuses as a means of closing racial, ethnic, and economic gaps by providing its members access to research data and strategic guidance as they develop and implement their baccalaureate degree programs.