September 2021 – CCBA Newsletter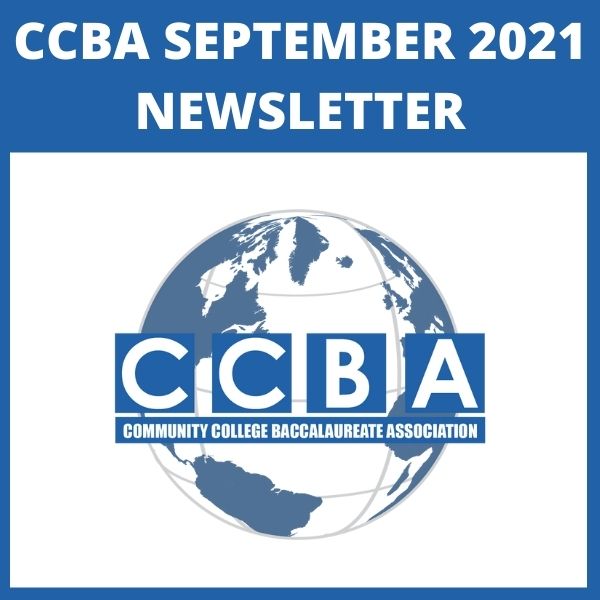 FREE WEBINAR EVENT
Community College Baccalaureate Expansion: A Panel Discussion
What, Why and How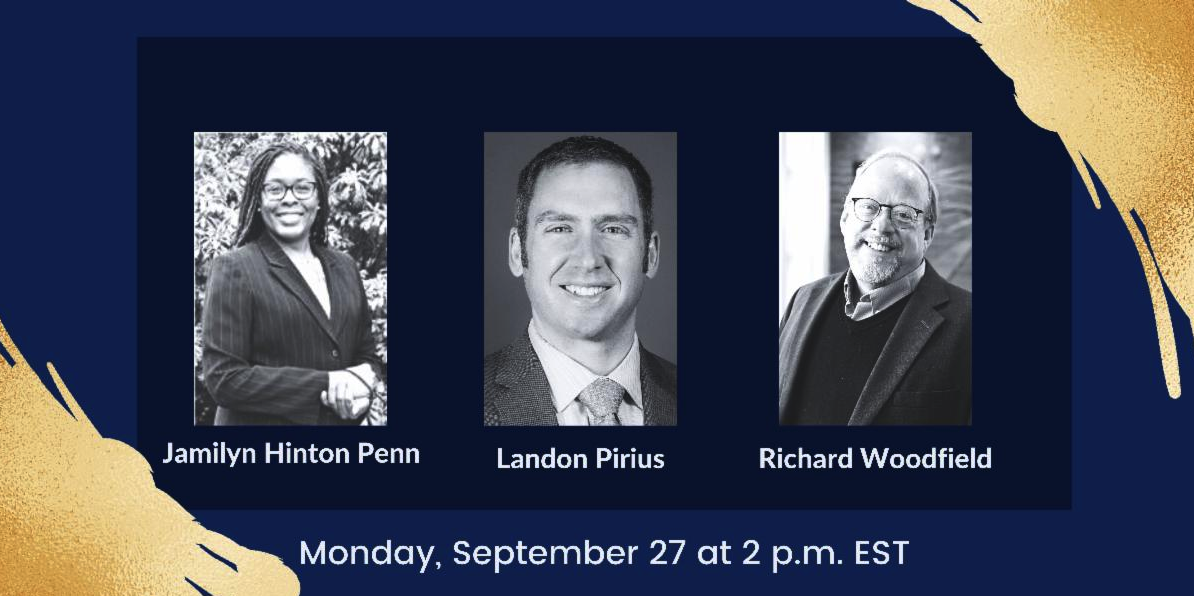 Join the CCBA and higher education innovators from Washington, Colorado, and Ohio for an interactive conversation to discuss:
What strategies each state employed to achieve legislative approval,
Why program expansion was considered important,
How additional CCBs will address critical workforce needs and the outcomes they anticipate.
Webinar brought to you with support from the ECMC Foundation.
---
CCBA Welcomes New Corporate Partner BibliU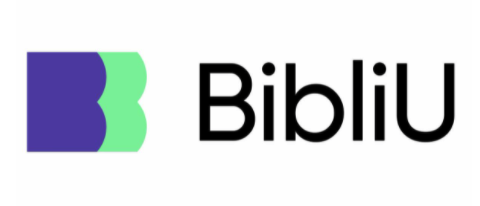 The CCBA is excited to welcome new Premier Corporate Partner
BibliU
!
BibliU is a London-based edtech company, originally spun out of the University of Oxford Innovation Fund that aims to fill the gap in the e-reading and e-distribution Higher Education market for institutions around the globe.
Learn more about BibliU's products and services during the CCBA's
2022 Conference
in February.
---
Speaking from Experience…
Meet Our Conference 2022 Keynote Presenters

Join us in Tucson, AZ
February 16-18 for
Don't miss a minute of what is guaranteed to be an interactive, educational and FUN experience at the historic
El Conquistador
!
---
CCB Research & News Roundup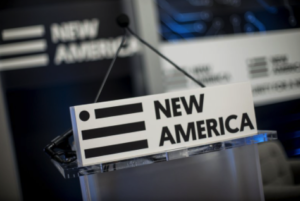 More and more states are introducing and expanding the authority for community colleges to confer bachelor's degrees. But, what do we actually know about these CCB programs? Who enrolls, what do they study and where do they go after graduation?
New America
Researchers Dr. Debra Bragg and Ivy Love investigate these questions and more in their latest findings.
Read More…
---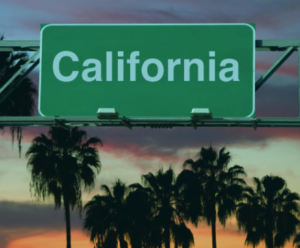 Congratulations to our friends in California, including CCBA Board Member and CCB Champion, Dr. Constance Carroll, who are one step away from seeing historic legislation that will expand and make permanent the state's community college bachelor's degree pilot program. This month, Assembly Bill 927 arrived on Governor Gavin Newsom's desk with the backing of educational leaders and dozens of businesses and trade organizations. Read More…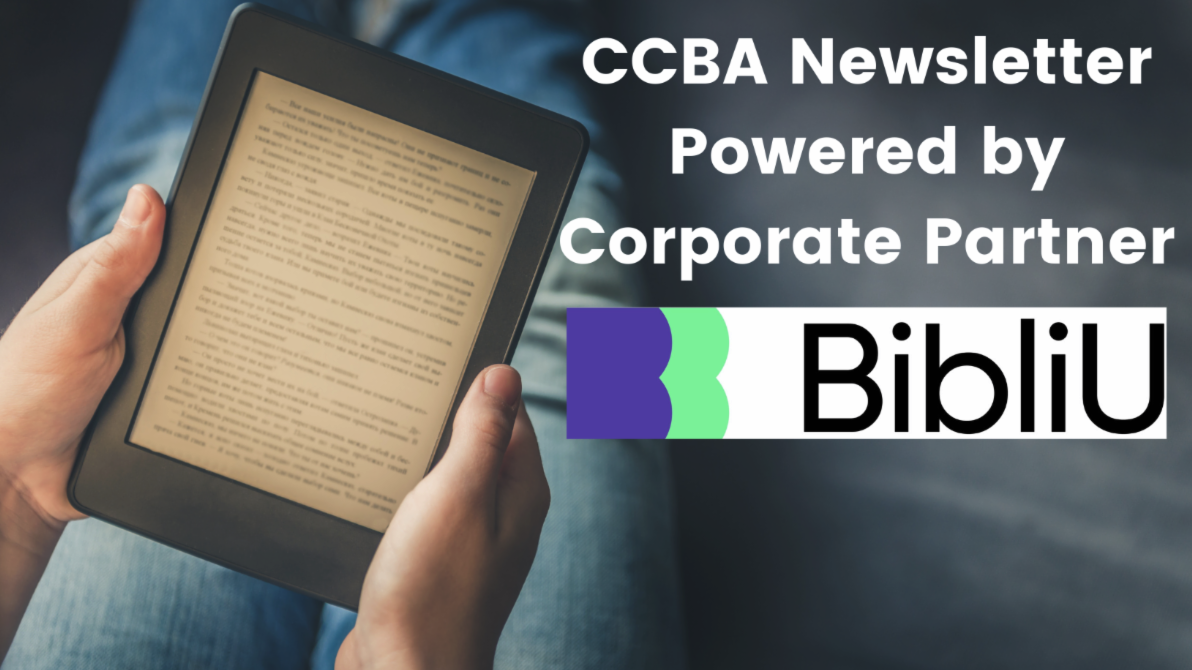 ---